2 Tons Steam Boiler Selection And Price
2017-07-31 17:39:44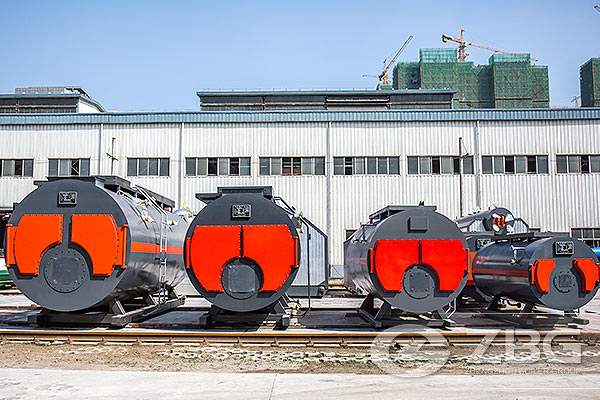 There are a lot of 2 tons steam boilers, according to the fuel, there are 2 tons coal fired steam boiler, gas fired steam boiler, 2 tons oil fired steam boiler, biomass steam boiler, etc. Therefore, many customers don't know which model is most appropriate and the price of the boiler. Actually, 2 tons gas boiler equipment has become the best choice for many customers, we know that the fuel cost of oil boiler is high, while for biomass combustion boiler, the way to get fuel is not convenient compared to gas fired boiler, increased a lot of traffic cost.
ZBG 2 tons natural gas steam boilers mainly contain 2 tons WNS fire tube boiler, 2 tons SZS water tube steam boiler, which are the most popular ultra-low nitrogen boiler, NOx emissions is less than 30mg, many customers have been concerned about energy saving and high efficient products, safe and stable, long service life.
If you want to know more about 2 tons steam boiler selection and quotation, welcome to consult our online directly, our sales manager will help you.
Get An Instant Quotation
For all inquiries, please fill in the form below (* are required) to send us a brief message, and we will get back to you as soon as possible.