Double Drums Coal Fired Hot Water Boiler Heating Area
2016-11-29 09:16:45
Speaking to double drums coal fired chain grate boiler, our advanced engineer would recommend SZL series firstly, both steam boiler and hot water boiler are available. As to SZL series hot water boiler, its capacity is from 4.2 to 17.5MW, largest heating area 180,000 square meters.
There are huge demands of city heating in north several cities. As to heating area from 40,000 to 180,000 square meters, chain grate boiler is more economical than cfb boiler, based on clients data statistics. And most large-size heating company will choose circulating fluided bed boiler because of its high capacity. Higher capacity hot water boiler can meet greater heating area.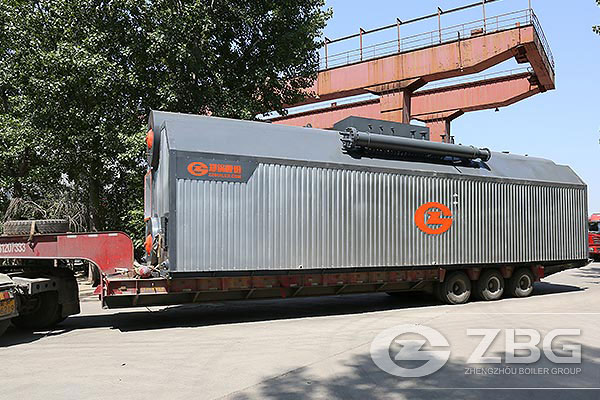 Besides, our hot water boilers also can be applied in greenhouse heating, factory buildings heating, etc. Thus, no only heating companies choose hot water boilers, factories, large farm also would purchase them.
For further information about our coal fired hot water boiler, please contact with our consumer service online.
Get An Instant Quotation
For all inquiries, please fill in the form below (* are required) to send us a brief message, and we will get back to you as soon as possible.