CFB Boiler System Cost Calculation
2018-04-23 14:14:45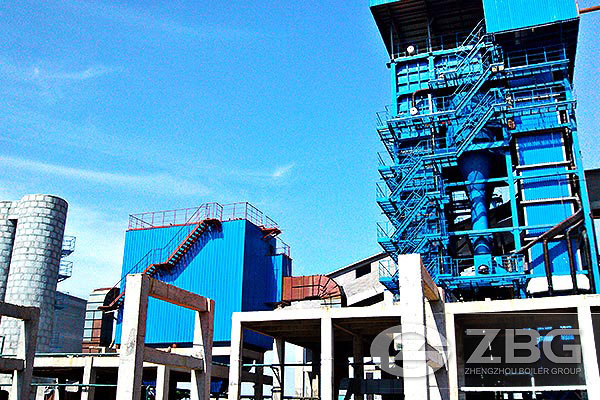 CFB (circulating fluidized bed) boiler is widely applied in chemical plant, steel work, power plant generation and other large scale industries. CFB system has been employed for power generation for more than 20 years, and approximately 800 coal-burning CFBC power generating units have been installed and are in operation worldwide. In many industries, circulating fluidized bed combustion boilers are widely used to supply adequate steam or hot water.
The Circulating Fluidized Bed (CFB) technology offers definitely certain advantages over the conventional Pulverized Coal (PC), such as high efficiency , fuel flexibility, low emissions of NOx and SO2, etc. The CFB system is more and more popular in industries.Therefore, CFB boiler system price is also a matter of concern for many customers.
The cost of CFB boiler system equipment cost and operational cost. Equipment cost contains boiler cost and other accessory equipment, and we know that for different boiler manufacturer, the CFB boiler system might be different. The technology, the steel material, the auxiliaries, the production process and the service are different. Fuels are the essential point determining its operating cost. Some clients prefer coal fuel for boilers because there are cheap and rich coal resource in their countries, like in India, Indonesia, Vietnam, etc. Some customers also tend to use biomass as fuel because of the universality and waste utilization of energy.
We are a boiler supplier offering CFB steam boiler, CFB hot water boiler, CFB power plant boiler. According to client's requirement, we can manufacture the proper equipment with good quality as well as competitive price. If you want to know more about CFB boiler system price calculation, just feel free to contact us!
Get An Instant Quotation
For all inquiries, please fill in the form below (* are required) to send us a brief message, and we will get back to you as soon as possible.