60 ton Circulating Fluidized Bed Steam Boiler in Tire Factory
2016-12-20 09:36:01
The tire is an assembly of numerous components that are built up on a drum and then cured in a press under heat and pressure. Talking about heat and pressure, tire factory must have steam boiler for tire production. With the help of boilers, heat facilitates a polymerization reaction that crosslinks rubber monomers to create long elastic. According to our sales recordings, nearly 57% clients chose circulating fluidized bed boiler.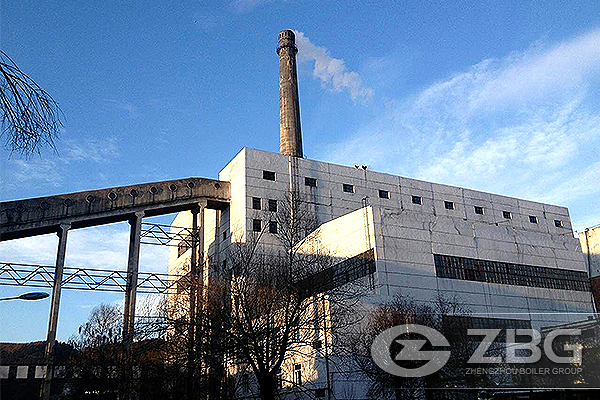 Circulating fluidized bed boilers specialized in high steam production. Its high efficiency can bring users more economical benefits. In 2016, ZBG company sold a set of DHX60-3.5/450-AI cfb boiler to a tire factory in northeast China. This project began to install in April, 2016. And we send a project manager to be project site, full responsibility for project installation.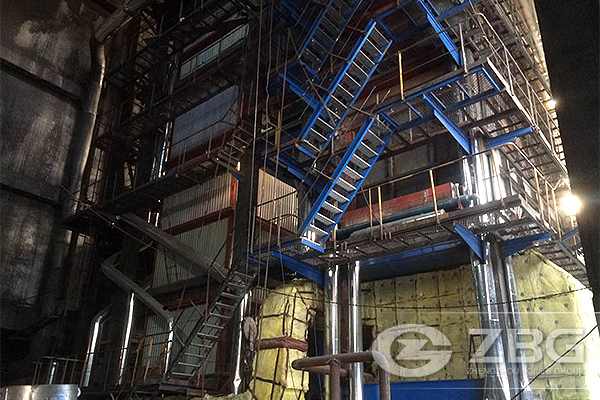 There are two generic curing press types, mechanical and hydraulic. Large off-road tires are often cured in ovens with cure times approaching 24 hours. This needs continuous steam supplying. Our circulating fluided bed boiler can totally meet your steam requirements.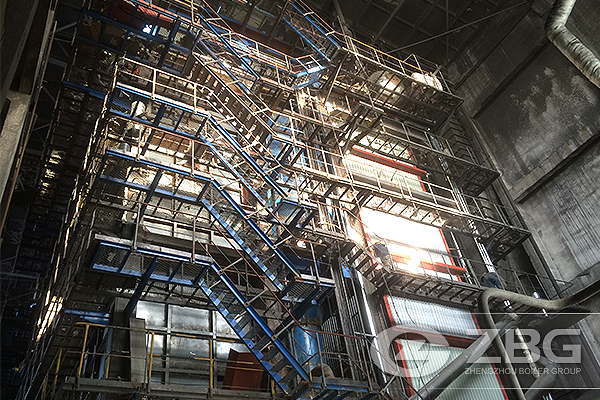 For further information about our 60 ton cfb boiler in tire factory, please contact with our consumer service online. You can visit the project site accompanied with our staff if necessary.
Get An Instant Quotation
For all inquiries, please fill in the form below (* are required) to send us a brief message, and we will get back to you as soon as possible.