6 Ton Steam Boiler for Sale in South Africa
2018-09-05 11:02:26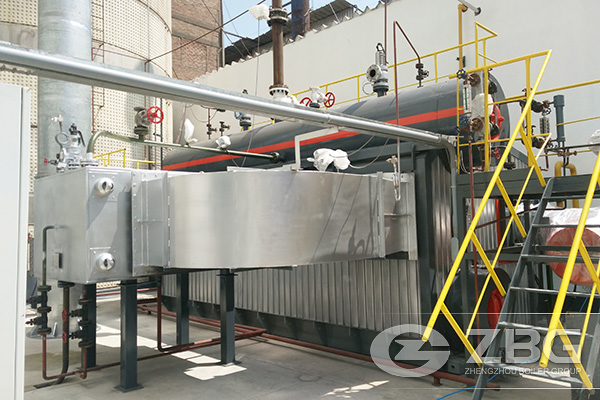 6 ton steam boilers include 6 ton oil & gas fired gas steam boiler, biomass steam boiler, 6 tons coal fired boiler, waste heat boiler and so on. Therefore, before choosing 6 ton steam boiler, we must first determine the model of 6 ton boiler, fuel and other information. In addition, boiler parameters are provided by customers according to actual production steam supply, regional heating needs. Generally speaking, boilers are customized products, as long as the sale of boiler manufacturers, any parameters can be designed and manufactured.
6 ton steam boiler for sale in South Africa produced by ZBG mainly contains WNS series fire tube boiler, SZS series gas oil and gas boiler, SZL chain grate boiler, DZL chain grate boiler, etc. We sell many boilers to South Africa, and our customers are very satisfied with our products. If you need a boiler, you can tell us the requirements, and then our engineers customize the solution for you, when boiler is transported to the site, our company will send technicians to install, commission the boiler, until the boiler is normal operation.
ZBG Boiler is committed to offering the best steam boiler & hot water boiler & power plant boiler solutions in the industries – power plant, central heating, textile plant, rice mill, paper mill, hospital, hotel, chemical industry, etc. If you want to know more about 6 ton steam boiler for sale in South Africa or want to know more about the project of boiler in South Africa, you can contact our online customer service directly, we will reply the first time.
Get An Instant Quotation
For all inquiries, please fill in the form below (* are required) to send us a brief message, and we will get back to you as soon as possible.