40 Tons Biomass Chain Grate Steam boiler Parameters
2019-05-15 10:34:32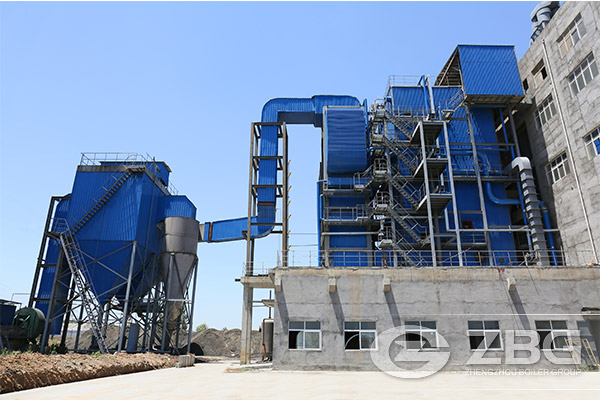 The 40-ton biomass chain grate steam boiler consulted by the customer requires a steam pressure of 1.6 MPa. The model of 40 tons biomass boiler produced by ZBG is mainly DHL corner tube biomass boiler. The following are the specific model parameters:
Model: DHL40-1.6-T
Rated Steam Capacity: 40t/h
Rated Steam Pressure: 1.25/1.6/2.5MPa
Rated Steam Temperature: 204
Feed Water Temperature: 105℃
Fuel Type:Biomass
Factory Method: Bulk
Thermal Efficiency: >88%
Load Adjustment Range: 30-110%
Get An Instant Quotation
For all inquiries, please fill in the form below (* are required) to send us a brief message, and we will get back to you as soon as possible.