4 ton natural gas fired boiler price
2019-04-15 11:00:55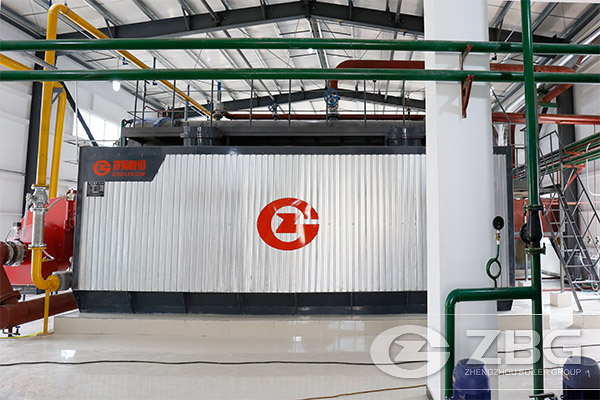 4 ton natural gas fired boiler include SZS series oil and gas fired boiler and WNS series oil and gas fired boiler, which have different characteristics. SZS series oil and gas fired boiler has lots of advantages such as sufficient burning, convenient operation, easy installation, low energy consumption and less pollution which will play a important role in the application field of thermal energy equipment in future. WNS series oil and gas fired boiler can be widely used in production, power generation, heating,,hot water supply and other field because of the advantages of flame stability, high combustion, and high combustion efficiency.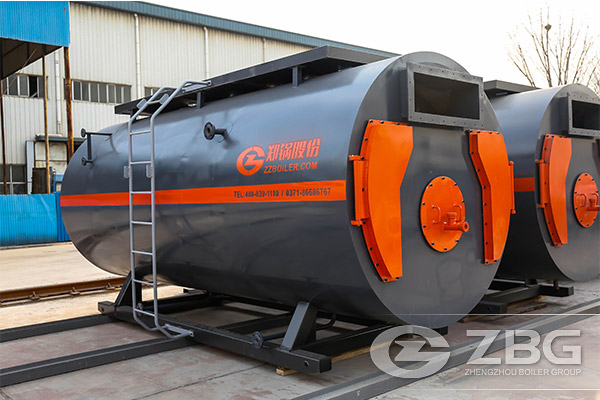 These two types of boilers can produce four tons of steam per hour, if you purchase a full set, the final price is determined based on the specific auxiliary machine and accessory configuration. If you need to know more about the price and parameters of the 4 ton gas boiler, please consult the online customer.
Get An Instant Quotation
For all inquiries, please fill in the form below (* are required) to send us a brief message, and we will get back to you as soon as possible.