Advantages of Biogas Boiler
2019-04-04 08:02:22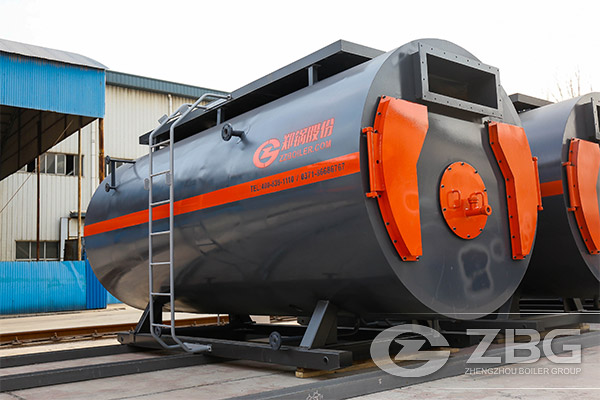 Biogas boiler is a type of boiler that burns biogas, as well as a new type of boiler with no operating costs. Biogas boilers mainly include biogas hot water boilers, biogas steam boilers. Biogas boilers are gas boilers that use biogas combustion to heat water or other heat medium to certain parameters. The following are biogas boiler's advantages:

1.The boilers belong to a green environmental protection product cause of renewable fuel, no pollution in the emission and no noise. It can be used for heating and hot water supply because of the high thermal efficiency.
2.With totally automatic burner and full set of safety protection device, thus automatic safety operation can be guaranteed.
3.The heat exchange surface is large enough to make sure the boiler parameters are stable.
4.Adopts high heat resistance material as adiabatic layer which brings a good thermal insulation property.
The above are the advantages of biogas boiler,if you want to know how to calculate operation cost of gas boiler,please click here to read more information.
Get An Instant Quotation
For all inquiries, please fill in the form below (* are required) to send us a brief message, and we will get back to you as soon as possible.