The advantages of fire tube boiler in Malaysia
2019-04-15 15:01:00
Fire tube boiler suitable for Malaysia has a basic structure.That is, the large cylindrical shell (pan) installed inside a small cylinder, pipe (called "fire tube") or other shape of the shell. The fire tube is separated from the big cylinder and forms a jacket. The jacket contains water. Fire tube and furnace liner are used as combustion chamber and flue to contain flame or smoke. Heat from combustion or flue gas is transferred to water through the wall of the tube. According to its arrangement direction, the main structure can be divided into vertical and horizontal.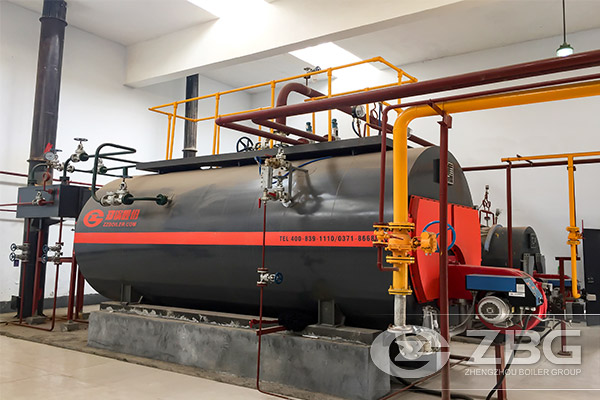 The following are the advantages of the fire tube boiler:
1.Simple structure, easy operation and easy maintenance.
2.Low requirement on water quality.
3.Small capacity suitable for the occasions of making hot water, less heat demand.
If you want to know more about the quotation and parameters of the fire tube boiler suitable for Malaysia, please contact us online directly !
Get An Instant Quotation
For all inquiries, please fill in the form below (* are required) to send us a brief message, and we will get back to you as soon as possible.