4 Tons Gas Fired Steam Boiler Related Parameters
2019-05-20 16:32:29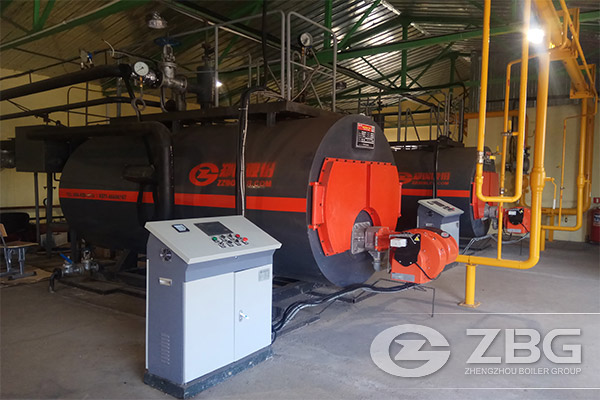 Many customers are interested in the 4 tons gas fired steam boiler produced by ZBG. The optional models of 4 tons gas fired steam boiler are WNS condensing gas fired boiler and SZS condensing gas fired boiler. So,What are the parameters of the 4 tons gas fired steam boiler?
The 4 ton steam boiler is divided into saturated steam boiler and superheated steam boiler, so the customer also needs to provide parameters such as the rated steam temperature and the feed water temperature. That is to say, ZBG can provide equipment in all scope of industrial boilers. Firstly, the parameters are determined by the customer. Then,we are responsible for a series of processes such as design, manufacture and installation. If you have any questions, you can contact customer service staff online directly!
Get An Instant Quotation
For all inquiries, please fill in the form below (* are required) to send us a brief message, and we will get back to you as soon as possible.