25 ton CFB Boiler in Internal Circulation Shannxi Province
2016-12-06 09:28:28
In April 2016, 25 ton internal circulation CFB boiler project began construction in Shannxi province. Now, this 25 ton cfb boiler in Shannxi province is going to put into operation. It burns coal fuel, produces steam for power generation. ZBG boiler sent permanent project manager, specialized in boiler installation problems.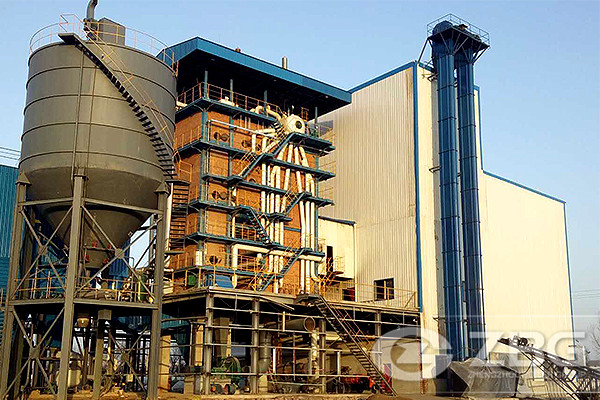 25F03 Project Photoed in Dec 5th 2016
25F03 Project Photoed in Jun 2016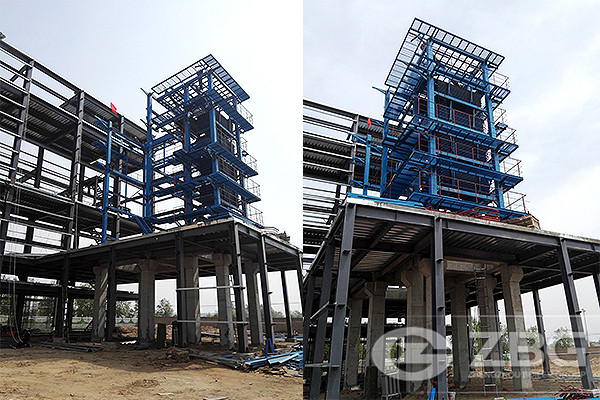 25F03 Project Photoed in April 2016
25ton cfb boiler in Shannxi adopts new double vortex low speed CFB technology to realize significant effect of energy saving, thus as a result its thermal efficiency increased by 2% ~ 5%.
For further information about our 25 ton fluidized bed combustion boiler in Shannxi, please contact with our consumer service online.
Get An Instant Quotation
For all inquiries, please fill in the form below (* are required) to send us a brief message, and we will get back to you as soon as possible.