25-50MW CFBC Boiler Based Coal Fired Power Plant
2022-09-15 08:58:16
Clients is interested in establishing a 2x25mw power plant in Nigeria for city use based on bituminous coal with CFBC boiler technology. They has cash funds for this project and local assistance in civil works and installation can be provided.
What size CFBC boiler is needed for a 2x25mw power plant?
ZBG engineers told us that an average power generation capacity of 1MW needs to be equipped with a 6-ton power generation boiler. 24MW corresponds to 130t/150t CFBC Boiler.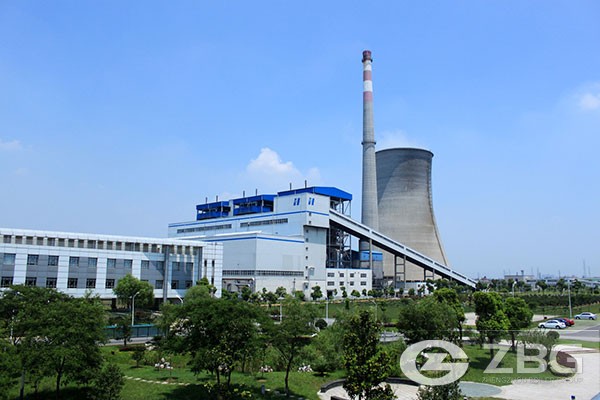 150 Ton CFB Power Plant Boiler
Mode:Coal power plant boiler
Capacity:150 tons per hour
Application:Chemical comapny
The project of CFB boiler for power plant in Hebei, China is going to finish its installation programme. For this 150 ton circulating fluidized bed power plant boiler, breakthroughs have achieved at the Low NOx combustion optimization control technology. The high efficiency can total meet clients need in power and steam supply in the chemical plant.
150 ton CFB boiler specification
Rated steam capacity: 150 t/h
Rated steam pressure: 5.29 MPa
Rated steam temperature: 540 ℃
Feed water temperature: 215℃
Design fuel: bituminous coal
Technology in CFB power plant boiler
The boiler not only reaches breakthrough in Low NOx combustion, it adopts optimized primary air, secondary air arrangement to promote staged-air, so that it can strengthen the burnout in oxidation zone and the NOx combustion effect in reduction zone hypoxia segment, also it can suppress the temperature and temperature level to achieve efficient combustion with low nitrogen. We are committed to fully meeting customer demand for power and steam.
Get An Instant Quotation
For all inquiries, please fill in the form below (* are required) to send us a brief message, and we will get back to you as soon as possible.