2 Tons of Oil Fired Boiler Technical Parameters
2019-05-16 16:34:23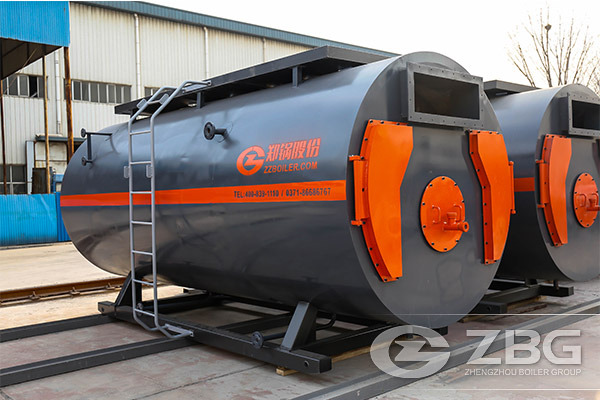 The 2 tons oil fired boiler corresponds to 2 tons WNS oil fired boiler. The technical parameters of this type of boiler (take the 2 tons steam boiler for example) are 1.0, 1.25, 1.6 mpa, and the steam temperature is 184, 194, 204 ° C. The fuel consumption is 135.1 (for reference only, it needs to be determined according to the customer's customized parameters), the maximum transport weight is 7.8 tons, the power supply is 380V/50Hz, and the maximum transport size is 3900*2100*2300mm.
Get An Instant Quotation
For all inquiries, please fill in the form below (* are required) to send us a brief message, and we will get back to you as soon as possible.