10 Ton per hour 10 bar Coal fired Steam Boiler in Textile processing
2016-08-03 16:43:44
Steaming is one of the most important processes in textile processing such as well as being widely used in pretreatment, dyeing, finishing and printing processes has come a long way from its traditional associations with locomotives and the Industrial Revolution. 10 ton coal fired steam boiler in the textile plant is supposed to supply steam for its processing.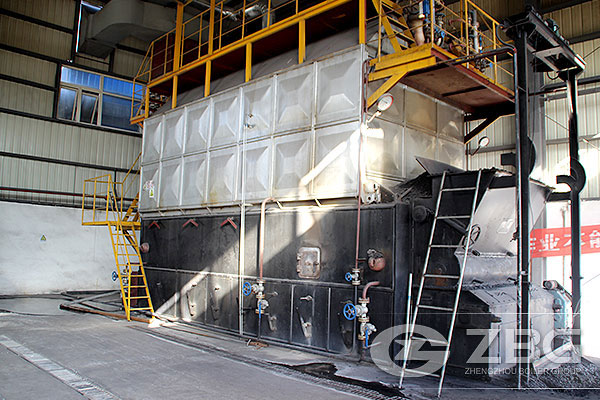 10 ton per hour 10 bar coal steam boiler
ZBG was established in 1945 as one of the leading coal fired steam boiler manufacturer with Class A boiler design and manufacture license in China. Kept long-term and close relationships with nationally noted universities and science research units, we have developed DZL, SZL, DHL, SHL series low pressure and middle pressure coal fired steam boilers.
Industrial steam boiler manufacturer
Steam today is an integral and essential part of modern technology. Without it, our food, textile, chemical, medical, power, heating and transport industries could not exist or perform as they do. ZBG provides types of steam boilers burning coal, biomass, gas, oil or waste heat to provide steam for the world's industry developing.
Over the years, we have supplied thounds of boilers for textile industry, and just moths ago, we have Two Sets of Gas Steam Boilers In Bangladesh Textile Industry.
Get An Instant Quotation
For all inquiries, please fill in the form below (* are required) to send us a brief message, and we will get back to you as soon as possible.