10 Tons Coal Fired Hot Water Boiler Technical Parameter
2017-12-22 13:43:54
About 10 tons coal fired hot water boiler technical parameters, parameters of the 10 tons coal fired boilers produced by ZBG include DZL coal fired boiler, SZL coal fired chain grate boiler, 10 tons SHL coal fired hot water boiler and 10 tons SHW chain grate boiler, and the corresponding parameters are slightly different. Of course, there will be a lot of boiler type specification that not indicate detail information. However, the boiler technical parameters provided by ZBG in official website are only part of our processing equipment specifications, and are also very popular at present.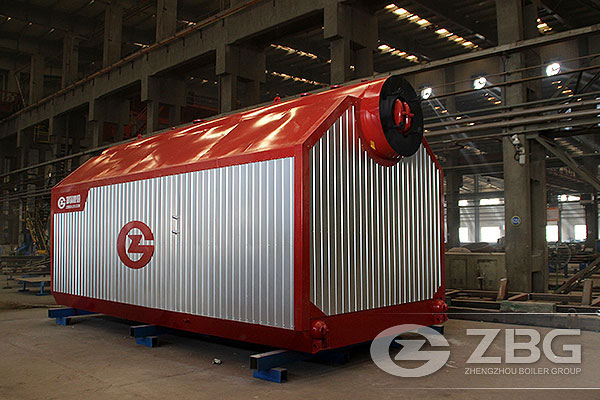 In fact, even though some marked technical parameters of 10 tons hot water boiler, such as evaporation volume 10 tons, outlet pressure 1.0MPA, outlet water temperature 95℃ and backwater temperature 70℃, but these can be changed accordingly. Because the 10 tons hot water boiler is actually a coal fired chain grate hot water boiler with a thermal power of 7MW, which is also a hot water boiler with rated heat power of 7MW. Its corresponding pressure, outlet temperature and backwater temperature are all customized by customers' needs. So when you know or buy a 10 ton coal fired boiler, you can give us specific information first, and our engineers will tailor the most appropriate solution for you.
If you want to get a preliminary understanding of 10 ton coal fired chain grate hot water boiler technical parameters, welcome to click this.
Get An Instant Quotation
For all inquiries, please fill in the form below (* are required) to send us a brief message, and we will get back to you as soon as possible.