Water Tube Boilers For Industrial And Utility Application
2015-11-06 15:13:37
The water tube boilers provided by our company are made ranging from 1 tph to 280 tph at the steam pressure ranging from 0.7 MPa to 10.5 Mpa. Generally, small capacity water tube boilers are for industrial applications, for example, our bi-drum gas oil boiler is often applied in food processing, paper mill, textile plant, garment industry; while large capacity ones are for utility applications, for example, the CFB boilers are used in middle enterprises for captive power and co-generation need.
water tube boilers for industries
The SZS series gas oil boiler and SZL series traveling grate coal and biomass boiler are for industrial application. Kinds of configurations are required in these water tube industrial boilers to meet a wide range of steaming conditions and fuels, sometimes, the industrial steam boilers can also be used for central heating and district heating. The industrial boilers are in food & beverage, chemical industry, paper making, building material, textile industry, mining industry, dairy plant, and some other industries to provide quality steam.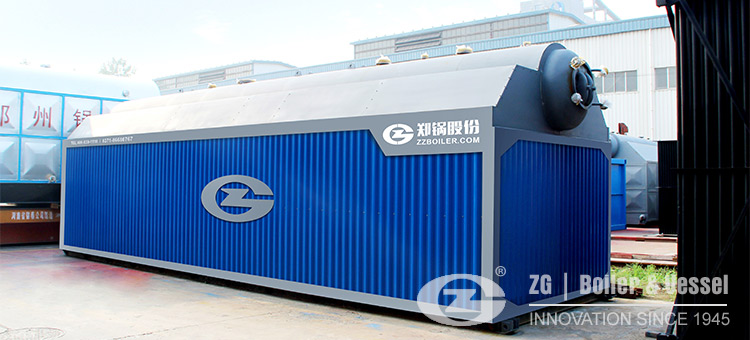 SZL series biomass fired water tube boiler
Water tube boilers for utility
Unlike the boilers for industrial application, the utility boilers are often of larger capacity. Circulating fluidized bed boiler, waste heat recovery boiler and power plant boilers are water tube boilers for power generation. They are optimized for best performance and highest reliability; they are made to the largest sizes that the grid can bear and to the highest steaming conditions that give the best efficiency, so that the power generation is the most trustful and least cost.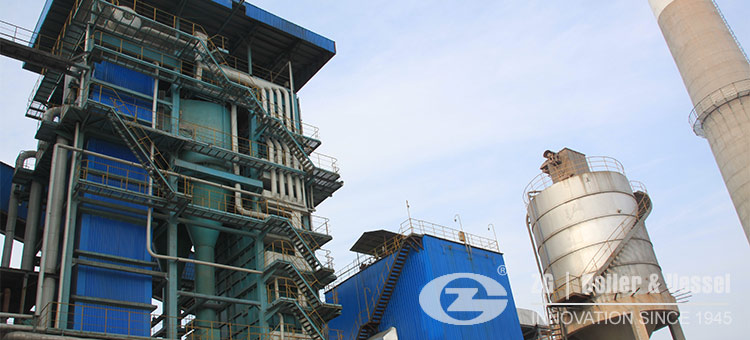 CFB boiler for power generation
Owing to our industrial experts and engineers team, we are able to live up to the expectations of the customers by offering industrial & utility boilers that deliver robust performance and high efficiency. But if you have any problem in selecting an appropriate boiler type, please contact us to get a customer-designed program from our professionals. Leave your detailed boiler requirement (eg. Boiler capacity, fuel, pressure, application or your specific requirement for temperature or whatever) on our website or send to zbg@zzboiler.com or you can directly call our customer service 86-371-86062323 !