Considerations For Boiler Safe and Efficiency
2016-03-09 10:18:04
Being an integral part of so many industries, the boiler takes a pivotal role in providing steam, heat and power. In order to ensure the boiler functioning safely and effectively, there are some considerations to keep in mind.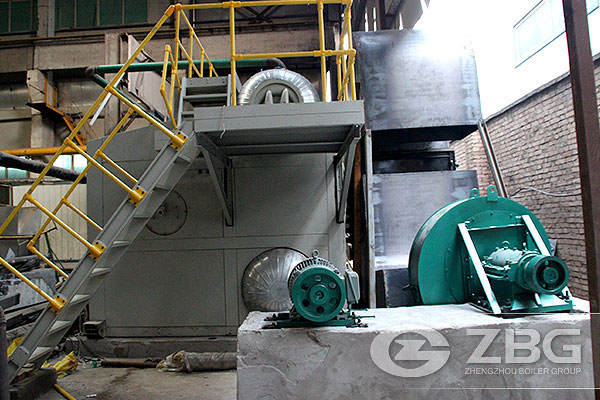 Water level:
It is very important that the boiler's normal operating water level should be carefully maintained. Our boiler usually equips with multiple protection device, it will alarm if water leakage or shortage. Operator should monitor the water level, to avoid the boiler failure caused by the water level dropping too low.
Startup:
The startup of a boiler is one of the most dangerous stages in its operation and is one of the most frequent times for furnace explosions. It is important to follow all manufacturer guidelines when starting up a boiler.
Shutdown:
Good maintenance during shutdown period is an important measure to ensure the safe operation of boilers and extend the service life of the boiler. Different shutdown procedures exist for different boilers, but in general this is also a sensitive time in the boiler's operation cycle and it is once again important to follow recommended guidelines for the particular boiler. Refer to the article how to maintain boiler during its shutdown time.
Maintenance:
To guarantee boiler's efficiency and safety, all boilers require periodic maintenance and inspection. For those long-year used boilers, if they begin to operate less efficiency or occur wear and abrasion, we need to consider retrofitting and retubing for them.
ZBG Boiler is specialized in boiler designing, manufacturing, marketing, installation, maintenance, and retrofitting. If you need a new boiler for your project, visit our website www.zbgboiler.com contact us by e-mailing to zbg@zzboiler.com or call 86-371-86062323
Get An Instant Quotation
For all inquiries, please fill in the form below (* are required) to send us a brief message, and we will get back to you as soon as possible.