Biomass Hot Water Heating Boiler Choosing Tips
2016-03-09 10:29:37
Hot water boiler is the important equipment in cold weather supplying heat for school, hotel, hospital, buildings, community, and industries. Biomass as a new emerging fuel in the market is a good alternative to fossil fuels used in hot water boilers.
Biomass hot water heating boiler
Biomass water boiler is becoming more and more popular in heating supply field because of energy conservation and environmental protection. To purchase a new biomass boiler is a big investment for company, therefore, when purchasing biomass hot water boiler, the enterprises needs to know its related parameters to find one of high quality and competitive price.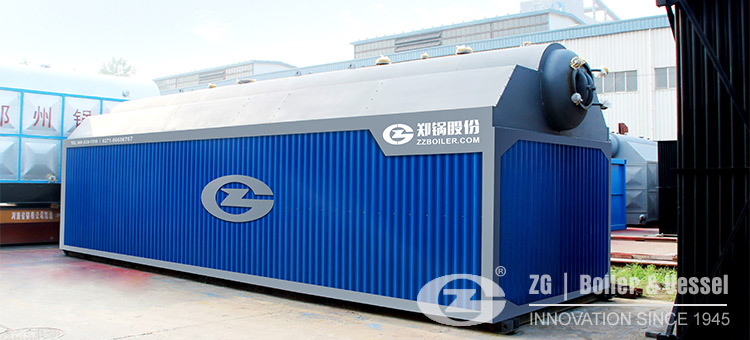 Tips on biomass hot water boiler selection
Biomass hot water boiler heating load
It refers to the heat which is supplied by the biomass water boiler per hour,is usually represented by the symbol Q in the international system of units.The unit of capacity is MW,generally,0.7MW hot water boiler is the equal of 1t steam boiler.
Biomass hot water boiler work pressure
The water has a vaporization pressure (saturation pressure) at a certain temperature,if the pressure is lower than the vaporization pressure,the water vaporization will occur.To prevent the water vaporization,the pressure in the biomass water boiler should be higher than the vaporization pressure.
Biomass hot water boiler water temperature
The temperature refers to the hot or cold degree of an object,and is usually represented by the symbol t.The Celsius temperature is commonly used to measure the temperature in engineering,the unit is degrees Celsius.
Enterprises should choose proper hot water boilers based on their actual needs. We can offer chain grate type biomass hot water boiler, and large scale biomass CFB hot water boiler for heating company. Except this type boiler, excellent quality and clean gas oil fired boilers are also manufactured to meet heating needs. More about industrial boilers, contact zbg@zzboiler.com