Biomass Boilers Swept Spanish Language World
2016-12-01 14:47:45
For three consecutive years, ZBG has sold several sets of biomass boilers to Spanish language world, biomass fired corner tube boiler type is one of them.
In May 2015, ZBG exported a set of ZG-45/4.1/350-T to Costa Rica. ZG-45/4.1/350-T is a set of 45 ton coal fired corner tube boiler, burning palm fiber fuels, it will be used in power generation. Now, this boiler's installation is almost finished.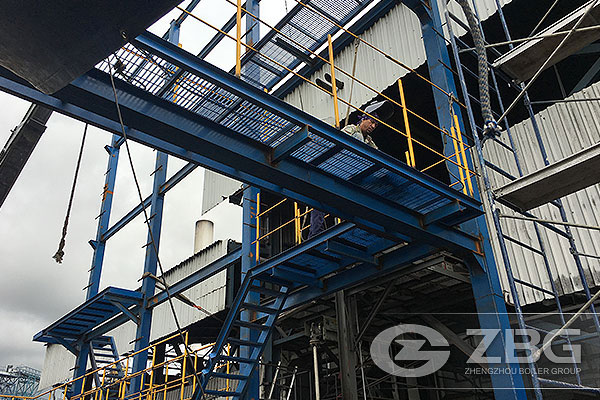 45 ton biomass boiler in Costa Rica
In Mar 2015, ZBG delivered a set of ZG-30/3.82/330-T to Columbia. This is also a set of biomass corner tube boiler, firing 71% palm kernel fiber and 29% palm kernel shell. Its capacity is 30 ton per hour. 30 ton biomass fired corner tube boiler in Columbia for power generation project will put into operation in 2017.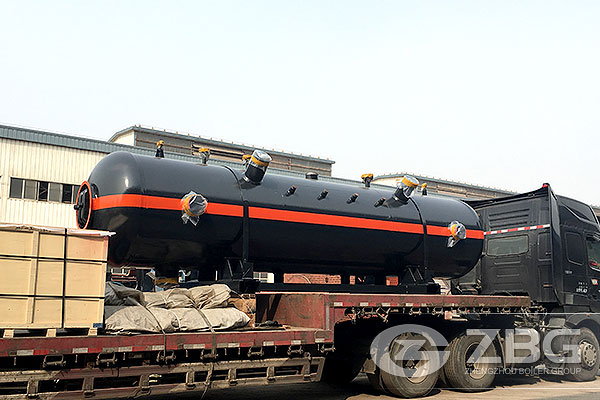 30 ton Biomass Corner Tube Boiler Drum Delivered to Mexico
In April 2015, a set of 30 ton biomass fired corner tube boiler started installation in Palenque, Chiapas, Mexico. The model of this boiler is ZG-30/3.82/330-T, which represent boiler capacity is 30 ton, pressure is 3.82 MW. And this corner tube boiler produced steam will use in power generation, palm oil refining process.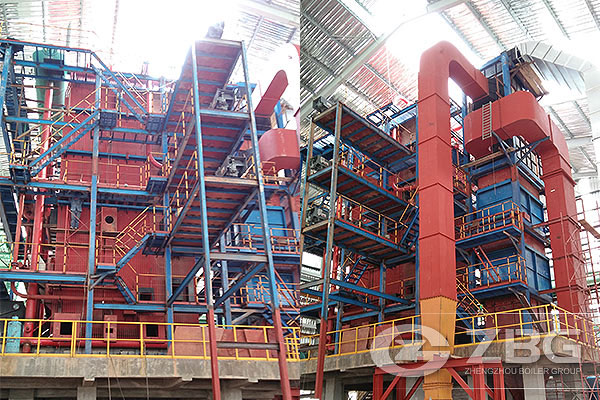 ZG30-3.82/330-T Biomass Fired Corner Tube Boiler
ZG-45-4.1-350-T in Costa Rica, ZG-30/3.82/330-T in Columbia and ZG-30/3.82/330-T in Mexico, all projects in Spanish language countries and regions are following ASME standard. ZBG company has got ASME and IBR international certifications. Our products will prove our strength on boiler manufacturing in best way.
To know more about our biomass fired corner tube boilers in Spanish language world, please talk with our consumer service online. Any question about industrial boilers and autoclaves is welcomed.