30 Ton and 45 Ton Biomass Corner Tube Boilers Shipping To Korea and Columbia
2016-03-29 16:55:00
The manufacturing of 30 ton biomass corner tube boiler and 45 ton corner tube boiler have been completed in the early March of 2016. Lately the two sets of biomass corner tube boilers are respectively shipping to Korea and Columbia.

ZG-30/3.82/330-T Biomass Fired Corner Tube Boiler in Mexico with ASME Certification
ZBG Group has focused on biomass boiler designing and manufacturing for a long time. with the technology support of chain grate boiler and circulating fluidized bed boiler, our company actively introduced the advanced biomass boiler technology from foreign countries, at the same time, we invested much money on developing biomass fired boiler. Over years efforts, we have designed high efficient and energy saving biomass boilers, biomass corner tube boiler, middle temperature middle pressure biomass power plant boiler.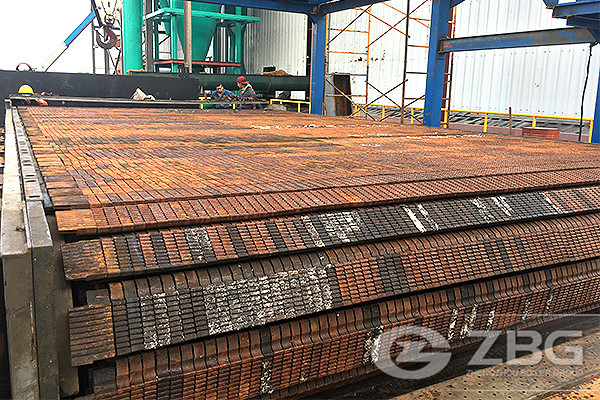 ASME Certificated 30 ton Biomass Fired Corner Tube Boiler Installation Site
The biomass corner tube boiler is an high efficient and energy saving product, with reliable water circulation, efficient combustion, low emission and large capacity.It is very popular in the oversea market, we have the 30 ton biomass corner tube boiler to Mexico, Korea, 45 ton biomass boiler to Columbia.
Get An Instant Quotation
For all inquiries, please fill in the form below (* are required) to send us a brief message, and we will get back to you as soon as possible.