First Quarter Sales Commendation Conference Held By ZBG
2016-04-07 14:55:07
The first-quarter sales commendation meeting was held by ZBG on April 6, 2016. President, vice president, senior operation director and all our salesmen were presented in the meeting.
Mr. Zhang, the Senior Operation Director on behalf of ZBG, spoke highly of the performance of all departments in the first-quarter, "the total return amount has increased by 300%, total contract amount has increased by 200%, compared with 2015 first-quarter sales." He said, "ZBG had achieved such great achievements in the first-quarter'', he had confident in achieving the resolution of next quarter. "In the coming second-quarter, there is no doubt that we can achieve our goal."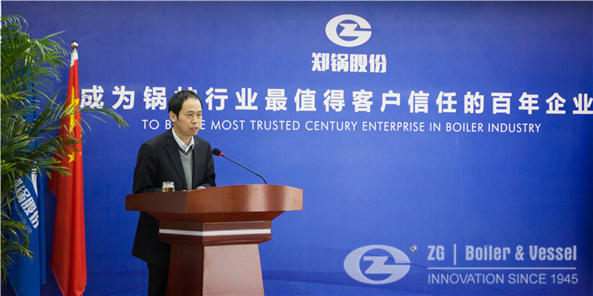 The top-five salesmen were very happy to share how to become a good salesman. They summarized that, "Knowledge, skills, experience, diligent and teamwork are the core of success. Thanks a lot, ZBG offers us such a platform and gives us opportunities to realize our value."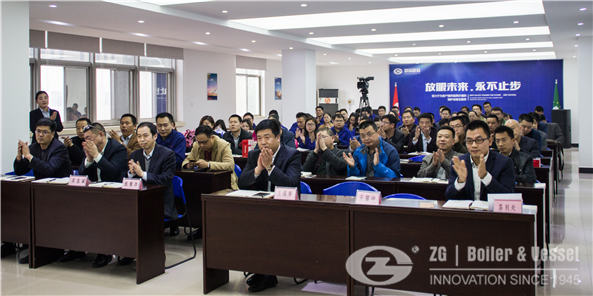 Then managers gave their speech about departments work and summary. They pointed out the department's achievement and shortage, and wished all the departments work together to better complete, even exceed the target. In 2016, ZBG will go on striving to be the industry leader.
Look forward to the future, keep moving. ZBG is committed to becoming a century-enterprise in boiler industry, serving global clients with the most valuable equipment and service.
Get An Instant Quotation
For all inquiries, please fill in the form below (* are required) to send us a brief message, and we will get back to you as soon as possible.