Waste Heat Boilers Of Dyeing And Printing Industry
2016-06-29 15:23:38
With the situation of energy tension, water resources shortage and environmental pollution, it has become more and more important to pay special attention to the enterprise's energy conservation and emissions reduction, clean production and resource reuse. In dyeing and printing industries, waste heat boilers are installed to utilize the waste heat of liquid and gas, in order to realize less investment and quick effect. ZBG, the waste heat recovery boiler manufacturer, provides cost-effective waste heat boilers for dyeing and printing factories.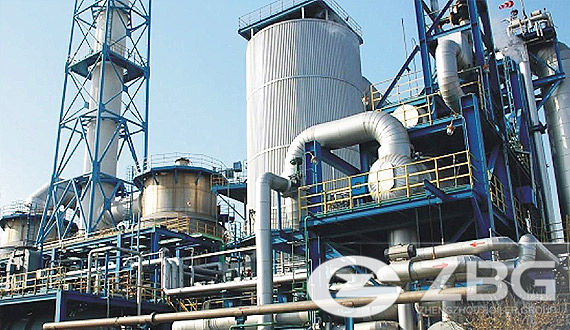 Waste heat resources of dyeing and printing industry
1)Waste heat of liquid
Waste water with high temperature comes from the production process of dyeing and printing factory includes the condensate water, cooling water and dyeing and printing waste water. The energy of the water is valuable. The temperature of the condensate water is nearly 100℃ and the dyeing and printing waste water is nearly 60℃.
Most of the hot water is directly discharged without recycling use. This causes the rise of the temperature of the sewage pool on the one hand and serious pollution and energy waste on the other hand.
2) Waste heat of gas
Waste gas of the boiler and setting machine are also high of heat. Saturated steam is the main energy resource of the dyeing and printing industry. The temperature of the waste smoke of the boiler is more than 220℃ and the smoke of the setting machine is 120 ℃. The emissions of these smokes bring serious air pollution and energy wasting to the environment.
Get An Instant Quotation
For all inquiries, please fill in the form below (* are required) to send us a brief message, and we will get back to you as soon as possible.