Production Plan for ASME Standard Boilers
2019-01-29 08:27:03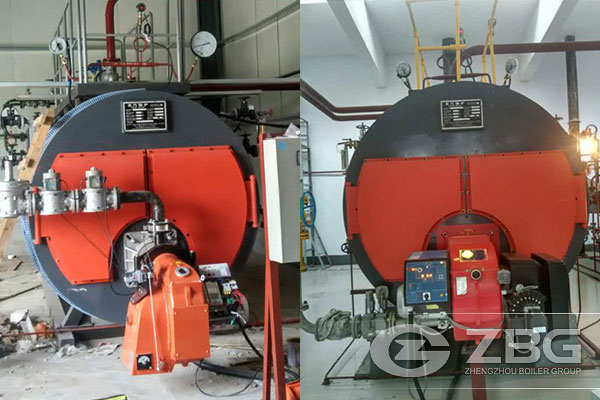 The Production Plan for ASME Standard boilers is as follows:
1. Drawings design (designed by our company) or Drawings provided to our company(Drawings from the buyer, will be revised according to our company's manufacturing requirements. Products will be manufactured according to our company's standard.)
2. Deliver the drawings to the Third-party Inspection Agency (HSB, Lao's, BV, SGS, etc.) to review the drawings to see if they are consistent with ASME requirements.
3. Confirm the final drawings which are in compliance with ASME requirements and issue ASME Materials Purchase Order Form, then the Purchasing Department will buy the required materials.
4. The purchase period will last 2 to 4 weeks, during which time the Air-preheater, the Steel platform, etc. (not strictly designed according to the ASME standard) can be manufactured. The manufacture time will be around 1 month.
5. After the required ASME materials are delivered to our company, we will contact the Third-party Inspection Agency, to confirm the ASME Inspection Node (Time of Intersection such as when the third party will come to our company to check the materials, when to test the ASME welders, when to do the hydraulic test, when to issue the data report, etc.). At this time, our company will process with the pressure parts (Drum, Economizer, Furnace and Connecting Pipeline), which will take about 2 months. We can deliver the goods by partial shipment: The structure parts which can finished sooner, can be delivered first; After the the installation of them, the pressure parts will be supposed to be delivered. The exact time will depends on the drawings.
Get An Instant Quotation
For all inquiries, please fill in the form below (* are required) to send us a brief message, and we will get back to you as soon as possible.