Power Plant Boiler Project in Indonesia
2017-09-04 17:07:43
Power plant boilers known as the industrial development of the "power of the source" for the rapid economic development has provided the fundamental support. In the power supply, the main function of the power plant boiler is to convert the fuel combustion heat into steam heat, providing the power of the turbine rotation.
ZBG power plant boilers with a lot of advantages, such as high thermal efficiency, low NOX emission, wide range of fuel, energy conservation and so on , can be divided into biomass power plant boiler, CFB power plant boiler, gas and oil fired power plant boiler, waste heat power plant boiler. The capacity of power plant boiler produced by our company ranges 10-410 tons and service for various industries.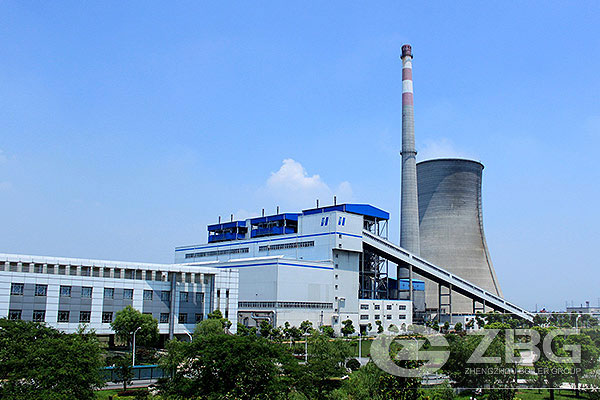 Power plant boiler in Indonesia
For 72 years, we've customized millions of aggregate production solutions and equipment for customers all over the world, while our power plant boilers are exported to many countries, i.e. India, Pakistan, Malaysia, Korea, Indonesia and so on. Taking Indonesia power plant boiler project as an example, and the customer chose coal and rice husk as fuel in this project. As we know, Indonesia has abundant agricultural, like corn, cassava, peanuts, rice husk, etc. These agricultural waste can be used as biomass fuel in boilers. The rice husk is very rich and many Indonesian prefer to use a rice husk boiler in their production, low cost and money savings. The power plant boiler is running very well, and our boiler has won great praise for the boiler's high efficient, energy saving and long term operation in Indonesia.
ZBG Boiler has been manufacturing, designing, engineering and servicing gas, oil, coal, solid waste, wood, biomass and hybrid fuel fired steam and hot water boilers since 1945. We have 24/7 consumer online system, any question about power plant boiler project in Indonesia is welcomed.