High Pressure Working Tube Boilers Low Price
2016-08-22 17:28:17
We are the reputed in the market for manufacturing Water Tube Boiler - upto 150 TPH 105 Bar 540 TEMP These boilers are made of all quality material and can work on coal, wood chip, biogas fuels. Our water boilers are completely safe to user and efficiency up to 82% of fuel. Available in different drum number, size and shape our products have different technical specifications. We offer all our precisely designed high pressure working tube boilers at very low price of the market.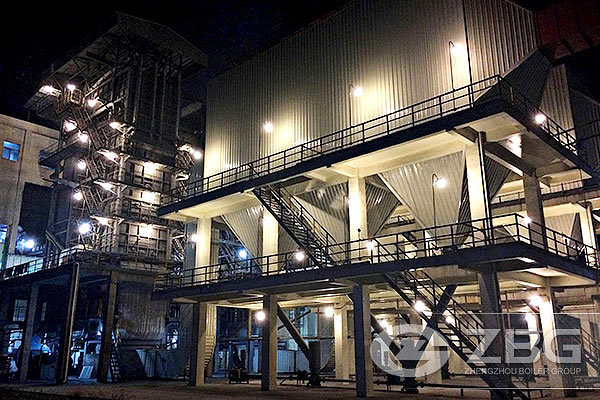 Features:
Low maintenance
Safe
Efficient working
Technical Specifications:
Type: Bio-Drum, Single Drum, Bagasse and multifuel water tube boilers
Capacity: 1 TPH upto 400 TPH Boiler
Fuel: Coal/ Wood chip/ Bagasse / Briquette/ Agro waste./ biogas
Efficiency: 70 to 98%
Product Details:
High pressure upto 150 TPH at pressure upto 105 Kg/cm2 and super heated temperature upto 540°C (Also Tangent membrane wall.)
High pressure steam Boiler on multifuel for Power Co- generation with back pressure steam for process on Multifuel Grates like Traveling/Pulsating/Dumping/Watercool/FBC etc.
High pressure Boilers with Steam drum size, furnace volume, Tangent water wall and Bank, Economiser, APH Zone ensure efficient circulation and high efficiency
Design of Furnace volume and arrangement of Tangent Wall Tubes giving more heating surface & Water Holding in Furnace zone to achieve maximum heat Recovery and Volume to complete combustion also avoid carry over blockage in super heater zone
Fuel burns in suspension resulting in complete combustion High efficiency
Arrangement for quick removal of ash without stopping the boiler provided with ESP/Wet Scrubber,so that the rate of evaporation or working pressure do not stop
Provision of attemperator control system in S.H. temperature Zone
DCS & PLC Instrument Panel and automation ensures safety and efficiency of Boiler
Power Co- generation can achieve up to 30 MW
Get An Instant Quotation
For all inquiries, please fill in the form below (* are required) to send us a brief message, and we will get back to you as soon as possible.