D Type Water Tube Gas Boiler Manufacturers In Malaysia
2016-08-02 17:06:23
We are proud to introduce us as a leading industrial boiler manufacturer, supplier and exporter in China and we have been devoted to types of boilers designing and manufacturing for more than 70 years. Our rich and sophisticated technology in boiler making allow us to provide our clients with better boiler products!
D type water tube gas boiler for Malaysia companies

ZBG's water-tube package boilers have an established reputation for reliability and proven performance in a variety of industries. Available in a wide range of capacities, our package boilers are continually enhanced by incorporating the latest technological advancements. A full complement of auxiliary components are available depending upon your application. In addition, we offer comprehensive support services after the sale.
Long-term reliability
Fast load response
Low operating and maintenance costs
Controlled emissions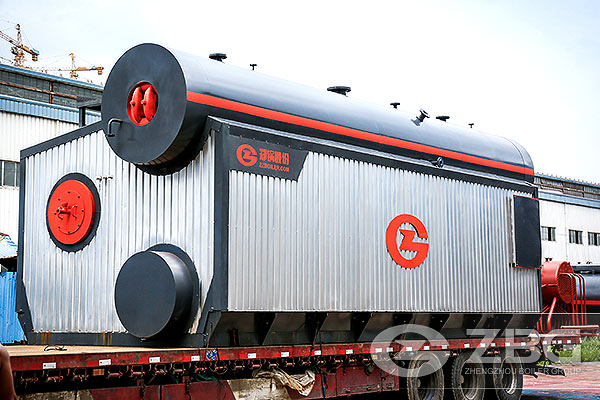 And ZBG is dedicated to providing the water-tube package boilers to a variety of industries, including:
■ Hospitals
■ Universities
■ Manufacturing and processing facilities
■ Utilities
■ Petrochemical
■ Pulp and paper
■ Pharmaceuticals
Water tube gas fired boiler manufacturer and exporter
ZBG specializes in low pressure gas fired boiler, not only the water tube type gas boiler, also the fire tube gas fired boiler. Our excellent gas fired boiler products like 10 ton, 15 ton, 20 ton, 25 ton, 30 ton ... are hot selling in China, Malaysia, Australia, India, Korea, and many other countries and regions.
Get An Instant Quotation
For all inquiries, please fill in the form below (* are required) to send us a brief message, and we will get back to you as soon as possible.