Circulating Fluidized Bed Boiler In Coal Power Plant
2016-04-06 17:16:33
Circulating fluidized bed combustion technology has been a mature technology used in utility boiler for coal-firing power plant with unique advantages. A CFB boiler can burning anthracite, low grade coal, biomass and municipal solid waste for power generation. And the Circulating Fluidized Bed Boilersare more and more used in coal power plant in recent years in Pakistan, Indonesia, Philippines, Japan, China, Vietnam, etc.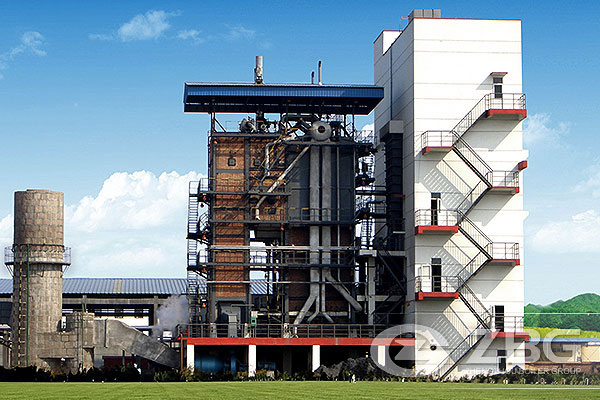 CFB Paper Plant Boiler in Vietnam
Advantages of coal fired CFB boiler in power plant
Clean coal combustion
Lower NOX emission
Lower cost desulphurization during combustion
Fuel flexibility:
Low grade coals, low volatile fuels: anthracite and petroleum coke, coal mine mouth and coal washery wastes, biomass, municipal solid waste
Stability of operation
ZG Group is a leading circulating fluidized bed boiler manufacturer in China, manufacturing 6 ton - 410 ton CFB boiler coal fired, biomass fired or co-firing. Great quality and competitive price are for our clients. More info about CFB boilers, please CONTACT US!
Get An Instant Quotation
For all inquiries, please fill in the form below (* are required) to send us a brief message, and we will get back to you as soon as possible.