Steam Boiler in Fertilizers Production Process
2016-12-14 09:47:26
Steam boiler produces tons of steam per hour for fertilizers chemical reaction. Three main macronutrients like Nitrogen (N), Phosphorus (P), Potassium (K) Fertilizers cause chemical reaction with steam to enhance the growth of plants. Fertilizer production is a part of chemical industry.
To chemical fertilizer plants, steam boilers like chain grate boiler and circulating fluided bed boiler with coal and biomass fuels are very popular. Most clients will choose above 10 ton steam boiler for fertilizer plants from our company.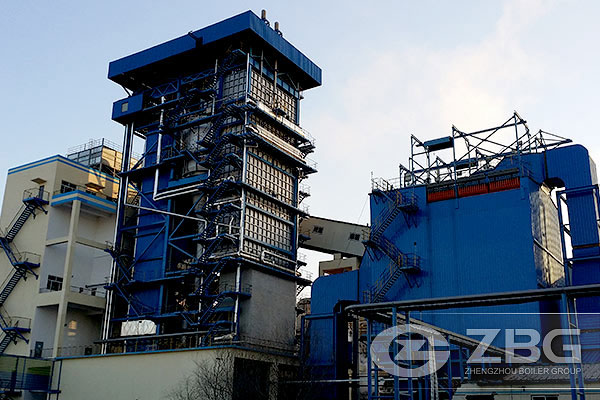 150 Ton CFB Power Plant Boiler China
A Fertilizer Plant Contains Several Integrated Processes:
Ammonia is manufactured from nitrogen (air) and hydrogen (made from natural gas, naphtha or coal with steam).
Potassium chloride is mined, and the ore crushed and purified.
Phosphoric acid is manufactured from phosphate rock (mainly calcium phosphate) and sulfuric acid, the latter having been manufactured from sulfur (obtained from oil and natural gas).
Triple superphosphate (calcium dihydrogenphosphate) is manufactured from phosphate rock and phosphoric acid.
Ammonium nitrate is manufactured from ammonia and nitric acid (itself manufactured from ammonia).
The ammonium phosphates are produced from phosphoric acid and ammonia.
For further information about our industrial steam boilers in fertilizers factory, please contact with our consumer service online. Or you can fill out the quick inquiry and leave me a message.
Get An Instant Quotation
For all inquiries, please fill in the form below (* are required) to send us a brief message, and we will get back to you as soon as possible.