High Pressure Steam Boiler Prices
2017-04-25 16:30:12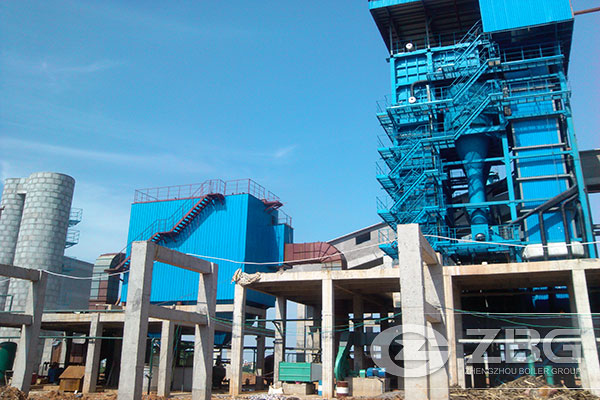 Recently, some customers asked the price of high pressure boilers, and perhaps many people do not know what is the high pressure boiler. 2.5MPa below the boiler called low-pressure boiler, 6.0MPa or more known as the high-pressure boiler, the pressure between the two known as the pressure boiler. In addition, there are ultra-high pressure boilers, subcritical boilers and supercritical boilers. The high-pressure boilers are widely used for power generation in thermal power plants.
How much is high pressure steam price? According to ZBG engineers, when enterprises in the purchase of boilers, we need to determine what kind of boiler according to their actual needs, as well as rated steam capacity, rated steam pressure, rated steam temperature, feed water temperature. Customers can determine the boiler model based on these parameters, and then consider the price of high pressure steam boiler. In addition, the prices are determined by the brand of boiler auxiliary machine (mainly including feeder, draft fan, induced draft fan, grate, slag machinery, etc.), and transport areas.
If you want to know more about the price of high pressure steam boiler, you can tell us detailed information, our engineers will make reasonable price analysis for you.
Get An Instant Quotation
For all inquiries, please fill in the form below (* are required) to send us a brief message, and we will get back to you as soon as possible.