7MW Coal Fired Hot Water Boiler Price
2017-05-15 17:20:29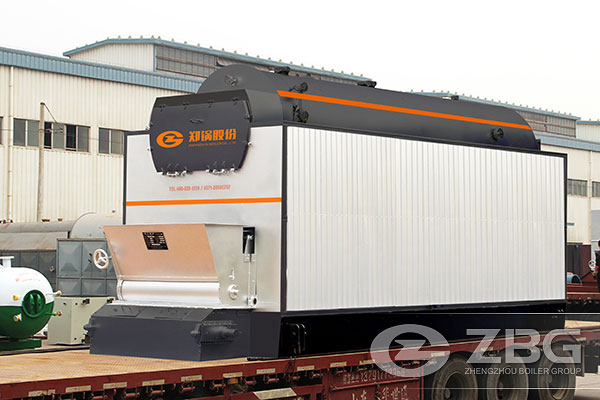 7MW coal fired hot water boilers refer to 10 tons hot water boilers with coal as fuel. When customers would like to purchase this boiler, they first consider the price, at the same time, boiler prices can range significantly according to the size, brand and type of boiler they are looking to buy.
Our company has many types of boilers, such as oil and gas fired boiler, biomass fired boiler, coal fired boiler, circulating fluidized bed boiler and flue gas waste heat boilers, the production range is 1-400 tons. if you want to know the price of industrial boilers, we need to know some specifications first, such as, the boiler capacity you required, the auxiliaries you want to equip, the project place so we can calculate the shipping price, etc. So, you can provide more information to us, our sales manager will offers you an offer as soon as possible.

Get An Instant Quotation
For all inquiries, please fill in the form below (* are required) to send us a brief message, and we will get back to you as soon as possible.