Heating Area of 6 Ton Gas Fired Boiler
2019-06-13 16:44:16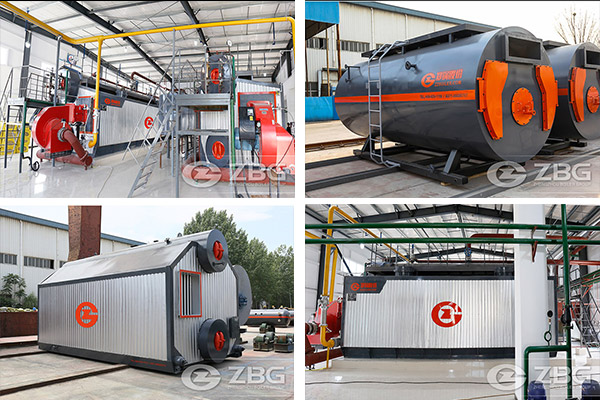 Heating boilers have become an indispensable product in areas where winter is relatively cold. Heating boilers manufactured by ZBG are widely praised by foreign customers for their excellent performance. However, many customers have the question when purchasing the heating boiler for the first time. That is,what is the area that the boiler can heat?
Taking a 6 ton gas fired boiler as an example, a 6 ton gas fired boiler can at least heat 36,000 square meters. If the heating building has high energy-saving type and the project is not extremely cold, then it can even reach a heating area of 8,000-10,000 square meters. If you would like to consult other information about heating boilers, please feel free to contact us online.
Get An Instant Quotation
For all inquiries, please fill in the form below (* are required) to send us a brief message, and we will get back to you as soon as possible.