Flue Gas Waste Heat Boiler for Power Plant
2017-04-20 16:32:33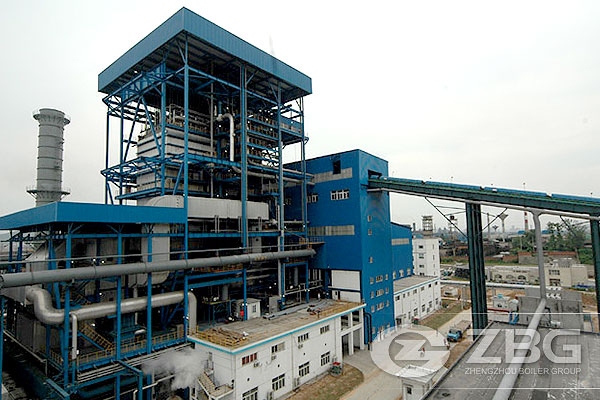 Flue gas waste heat power plant boiler is a trend of national energy-saving power generation, not energy-saving, but also environmentally friendly, is the real energy recycling. We know rising energy costs and legal requirements for reductions in CO2 emissions demand efficient solutions, particularly in applications that consume a large amount of energy. One solution that can be effective is the recovery of energy from waste heat. Our innovative waste heat recovery systems utilise existing energy sources in order to efficiently generate thermal heat, process heat or electricity. The result: High efficiency, low emissions, cost reductions and lower consumption of resources.
The source of waste heat includes steel mills, glass plants, coking industry, chemical industry and so on. ZBG flue gas waste heat boilers contain carbon rotary kiln waste heat boiler, sinter cooler waste heat boiler, waste heat recovery boiler of hazardous waste incineration, float glass kiln waste heat boiler, coking waste heat boiler, chemical industry waste heat boiler, etc.
More information about flue gas waste heat boiler for power plant, please feel free to contact with us.

Get An Instant Quotation
For all inquiries, please fill in the form below (* are required) to send us a brief message, and we will get back to you as soon as possible.