3MW Nutshell Biomass Fired Boiler Price
2019-05-27 09:23:16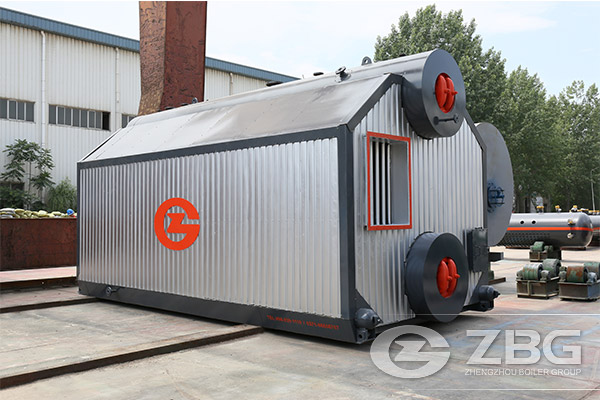 Biomass fired boiler is the best choice for customers who use nut shells for fuel. 3 MW biomass fired boiler is usually referred to 20 ton biomass fired boiler. The price of the boiler is determined by many factors, such as the boiler body, boiler auxiliary equipment, boiler installation price and so on. In general, the specific boiler price should be determined according to the needs of customers. You can only decide to purchase the boiler body and auxiliary machine, or choose the form of the total package, the price of the boiler is different due to the various purchase methods.
The biomass fired boiler was developed by ZBG solve ash fouling and slagging in the process of biomass combustion and heat transfer, which can realize the comprehensive utilization of fly ash. It has high economic and social benefits. Welcome to ask for more information online.
Get An Instant Quotation
For all inquiries, please fill in the form below (* are required) to send us a brief message, and we will get back to you as soon as possible.