What are the methods maintenance for oil and gas boilers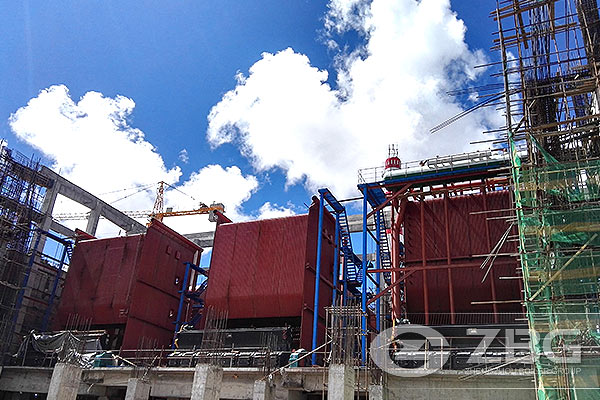 Oil and gas boiler is a kind of boiler that can oil and gas. Now that we know what fuel and gas boilers are, what are the maintenance methods for the oil and gas boilers?
Maintenance of oil and gas boilers
1. Oil and gas boilers should be noted during operation:
a. Do not allow the furnace to smoke in positive pressure combustion, very easy to burn the burner.
b. If the burner violently vibrates, should stop to check.
c. The bottom of the boiler can not be stagnant water, in order to prevent moisture corrosion.
2. Oil and gas boilers run2--3 weeks, should be checked once. Water level gauge, valve, pipe flange, etc, should be repaired.
3. The boiler should be fully maintained after the shutdown every 36 months, but also do the following work:
a. Remove the scale and sludge inside the boiler with clean water.
b. Remove dirt and fouling on the fire surface.
c. Check corrosion phenomenon of the boiler welding steel plate inside and outside, if there is a serious defect, repair immediately. If found suspicious, but does not affect the production safety, and make timely record for later reference.
d. After checking, paint the boiler on the fire surface to prevent corrosion.
4. The boilers insulation layer shell and boiler base should be painted at least once a year.
5. Boiler do not operate for more than a month, firstly, should do dewatering and completely remove internal dirt, and dry the furnace with a micro-fire.