Veolia kicks-off construction of biomass fired steam plant in Brazil
2022-08-22 08:33:29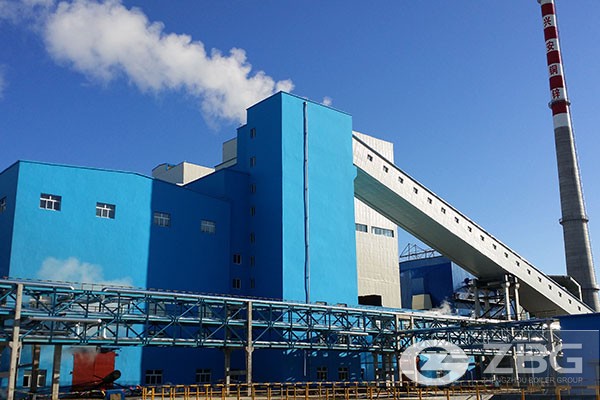 biomass fired steam plant
French water, waste and energy management group, Veolia, has commenced construction works on a biomass-fired plant that will supply steam to Brazilian thermoplastic resin producer, Braskem SA.
The project at the Marechal Deodoro industrial hub in Alagoas state requires an estimated investment of BRL 400 million ($76.9m/€73.4m).
The plant will consist of four industrial boilers operating 24 hours a day, seven days a week, to ensure an uninterrupted supply of steam for Braskem's PVC factory, the offtaker said.
Under the agreement, Veolia will supply the steam from the biomass-based plant for a 20-year period. The facility is scheduled to commence operations between the end of 2023 and the beginning of 2024.
In addition to the construction of the plant, Veolia is also in charge of its operation and maintenance (O&M). The company will use biomass from eucalyptus, industrial waste and bamboo, amongst other sources.
Braskem estimates that the steam supply will allow it to reduce its greenhouse gas emissions by around 150,000 tonnes annually, equivalent to 30 percent of its emissions in Alagoas, the company noted.
Get An Instant Quotation
For all inquiries, please fill in the form below (* are required) to send us a brief message, and we will get back to you as soon as possible.