Price of Moving Grate and CFB Boilers
2016-09-21 16:21:55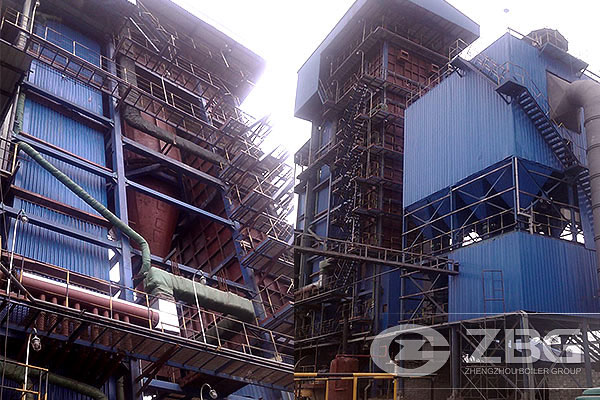 With our rich experience of more than 70 years, we have been able to attract a huge number of clients in China as well as abroad. Our clients place repetitive order of the products due to our products and their excellent after sales services right from the selection to commissioning, supply of accessories, spares, maintenance & repairs. Consequently, we are considered as one of the credible suppliers of Industrial Boilers in China.
Moving grate boiler and CFB boilers
Expect the gas and oil fired boiler, our solid fuel boilers, that is coal fired boilers and biomass fired boilers, are either chain grate type or circulating fluidized bed type.
Chain grate type boiler: DZL series, SZL series, DHL series, SHL series, SHW series
CFB type boiler: DHX series, SHX series, QXX series
Solid fuel boiler price
We are reliable boiler manufacturer and supplier to global customers and we insist on providing competitive price solutions for them. Over the years, with top quality products and good service our boilers are expanding in the world market, and so far our steam boilers and hot water boilers have exported to lots of countries and regions, such as Pakistan, India, Sri Lanka in South Asia, Philippine, Indonisia, Malaysia, Thailand, Vietnam, Myanmar, Cambodia in South-east Asia, Mongolia, Kazakhstan, Uzbekistan, Tajikistan, etc.
If you are interested in moving grate boiler or CFB boiler, please leave your requirement so that we can send you the boiler price list!