Boiler Making Companies in South Africa
2018-10-10 11:02:18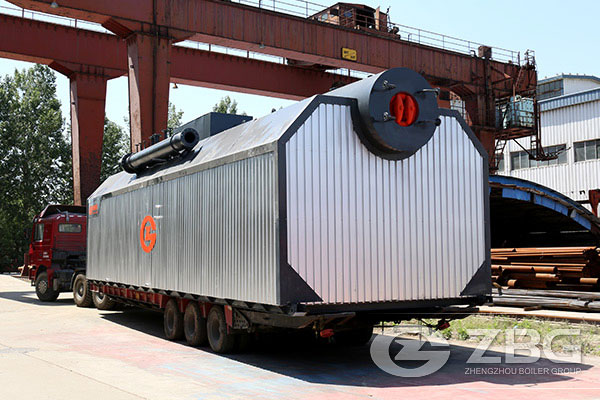 Over the years ZBG has constantly been supplying and manufacturing steam boilers and hot water boiler all over the world. In South Africa, ZBG provide a closer support to customers there and further extend its market position.
Industrial boilers produced by our company for South Africa contain oil fired boiler, gas fired boiler, biomass fired boiler, chain grate boiler, waste heat boiler and so on. Boiler capacity from 1-410 tons, basically meet the needs of all industries of the customer. With the continuous promotion of the globalization strategic layout, ZBG products have now been exported to more than 80 countries and regions, with a total of more than 10000 customers.
Industrial boiler supplier South Africa
As a pioneer enterprise in the boiler market, ZBG provides boiler systems that are appropriate for use in various industrial applications. Not only we have offered high quality boiler system equipment and complete services, but also we provided customized boiler system solutions to enterprises, office buildings, paper plant, steel industry, chemical industry, food processing, smelting industry, hotel and other applications. Therefore, if you want to purchase industrial boilers, you can feel free to contact us, the quality and service of our products will not disappoint you.
If you have any problem in boiler selection, please contact us to get a customer-designed program from our professionals.
Get An Instant Quotation
For all inquiries, please fill in the form below (* are required) to send us a brief message, and we will get back to you as soon as possible.