Biomass Advantages Used As Fuel of Industrial Boiler
2016-05-03 15:34:25
Biomass is the name given to the all earth's living matter and is the general term for material derived from growing plants or from animal manure. It is a rather simple term for all organic materials that originates from plants, trees, crops and algae. Biomass as the solar energy stored in chemical form in plant and animal materials is among the most precious and versatile resources on earth. Biomass has many advantages to be used as fuel of industrial boiler.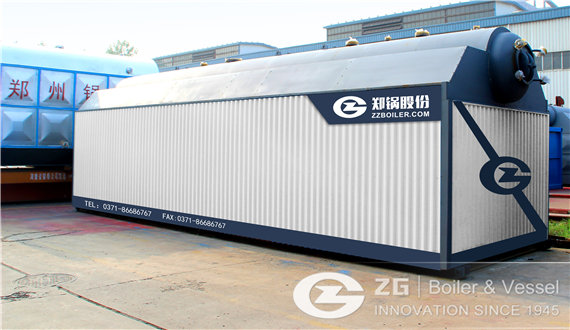 There are many benefits of using biomass in boilers including:
Economic benefits:
biomass could replace some of the money spent on oil.
Environmental benefits including:
Preservation of agricultural land that otherwise would be sold for residential development or industrial use.
Sustainable agricultural techniques for these crops can restore and ensure soil stability and health and minimize chemical residues and habitat destruction.
Methane is 20 times more powerful greenhouse than CO2. Capturing methane from producers such as cows or rice fields and using it as fuel will significantly reduce this greenhouse gas.
Increased carbon sequestering from the crops grown for biomass.
Use of waste from agricultural and timber industries.
No net increase in atmospheric carbon dioxide.
Biomass boiler supplier and manufacturer
ZG Group provides biomass fuel boilers burning wood, rice husk, bagasse, coconut shell, palm kernel shell, straws, etc ranging from 2 ton to 400 ton. Industries like rice mill, paper plant, textile industry, palm oil plant, sugar plant, and other applications prefer biomass fired boilers.
Get An Instant Quotation
For all inquiries, please fill in the form below (* are required) to send us a brief message, and we will get back to you as soon as possible.