Best Offer for a 2 Tons Per Hour Wood Waste Steam Boiler
2021-12-13 08:50:49
Our company is looking for your best offer for a steam boiler – capacity – 2 tons per hour steam @ 8 bar pressure using wood waste (wood waste and tree logs). Please give your best offer and delivery.
With both natural gas and diesel fuel, these fuels are very consistent. Their heating values are constant. These fuels do not vary measurably and they will burn the same, day in and day out. Wood waste however varies substantially in its properties. It varies with wood species, it varies with moisture content, it varies from fiber to bark, it varies with dirt and rock content, and it energy content also varies with age.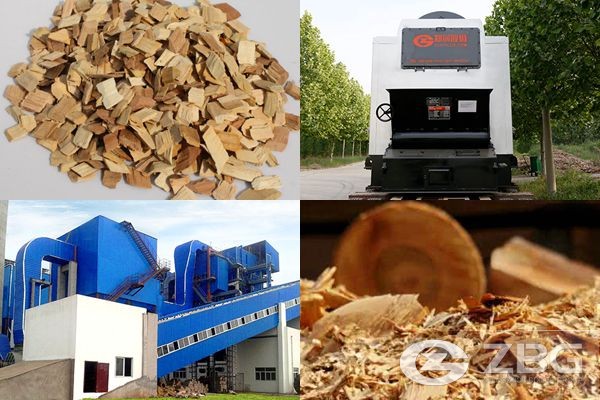 Wood Waste Steam Boiler
2 Tons Per Hour Wood Waste Steam Boiler
The 2 t/h waste wood steam boiler is actually what we often call the biomass steam boiler, because the biomass boiler has a wide range of fuels, which can be waste wood, waste furniture, branches, wood chips, etc. This type of furnace is generally a quick-installed boiler, which is easy to install.The price of the 2 t/h waste wood steam boiler is different for different models, different parameters, and different fuels. In addition, the boiler quotation will fluctuate every year, and it is best to consult the business manager for the latest price.
DZL series biomass fired fire tube boiler, as ZBG self-developed product, brings many national prizes on itself with compact structure and good working conditions. Inverted "α" design, make it available to fire biomass pellets and low emission.
Furnace type parameters
The 2 ton biomass steam boiler produced by Zheng Boiler is a horizontal chain grate furnace, and its thermal efficiency is generally higher than that of a vertical boiler of the same tonnage. The following describes the technical parameters of the model DZL2-0.6-T.
Furnace type: DZL2-0.8-T
Structure: single drum vertical chain stove
Pressure: 8 bar (0.8MPa)
Fuel: biological pellets
Thermal efficiency: 80%
Fuel consumption: 290KG
Maximum shipping size: 5100x2277x3492mm
Application range: steam for packaging industry
Get An Instant Quotation
For all inquiries, please fill in the form below (* are required) to send us a brief message, and we will get back to you as soon as possible.