What Is the Price of 40 Tons  Biomass Power Generation Boiler
2019-04-24 17:12:33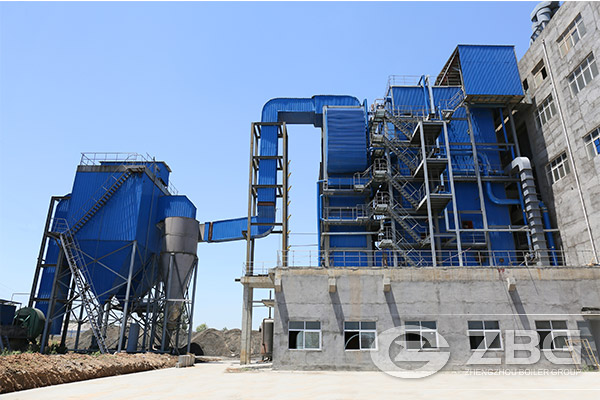 The biomass power generation boiler produced by ZBG has strong firepower and sufficient output. The rated steam capacity varies from 10 tons to 280 tons,mostly used in power generation, heating and industrial production and other fields. The 40 tons biomass power generation boiler is a type of boiler that is often consulted by customers and is mostly needed for enterprise production. The 40 tons ZG series chain grate biomass power generation boiler is a new type of bulk chain grate boiler. This type of boiler is widely praised by customers for its reasonable structure, large heating area and low operating cost.

The price of 40 tons of biomass power boiler is related to the boiler model, technical parameters and auxiliary machine brand. To obtain more information, please click on our website or directly consult online customer service for boiler quotation.
Get An Instant Quotation
For all inquiries, please fill in the form below (* are required) to send us a brief message, and we will get back to you as soon as possible.