What Is Chain Grate Stoker Boiler
2017-05-24 17:29:26
Chain grate stoker boiler features: high in heat efficiency. Safe and reliable in running. Reasonable structure. Stoker boiler types can be classified based on its type and based on the method of feeding fuel to the furnace. Stoker boiler types are generally classified as chain-gate or traveling-gate stoker boiler and spreader stoker boiler.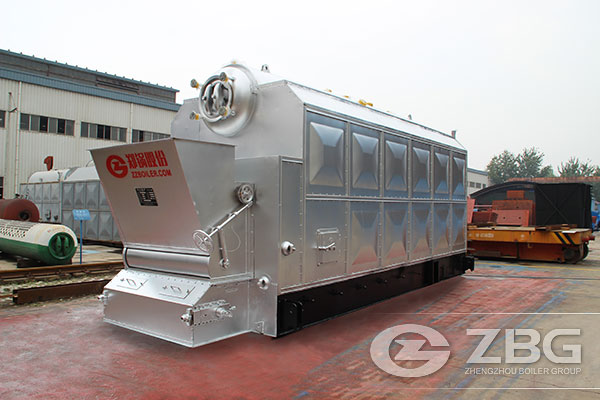 When to Choose a Stoker Boiler
1.Low capital costs are paramount;
2.Low operations & maintenance cost are targeted;
3.When a customer expects to burn fuels with either of the following conditions:
4. Low ash fusion temperatures in the fuel;
5. High alkali content in the fuel.
Agricultural residue (bagasse, stover, rice hulls), biomass ,coal, natural gas, oil, wood waste (forestry, pulp and paper) and so on. Zhengzhou Boiler Co., Ltd. founded in 1945, 72 years' experience of industrial steam boiler and pressure vessel design and manufacture. ZBG products have exported to Russia, United States, Southeast Asia, Central Asia, Europe and more than 80 countries and regions, and the international market shares are increasing year by year.
Get An Instant Quotation
For all inquiries, please fill in the form below (* are required) to send us a brief message, and we will get back to you as soon as possible.