Steam Boiler for Sales in Galvanizing Plant
2017-03-27 14:03:54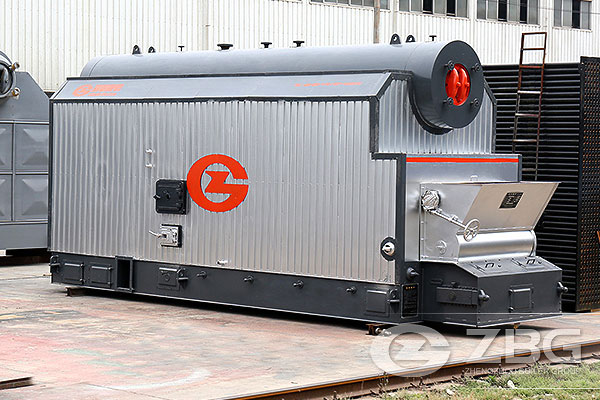 Galvanized means the surface treatment technology of the metal, alloy or other materials coated with a layer of zinc to the appearance, rust and other effects. Now the surface of the steel plate is galvanized, mainly adopts the method of hot dip galvanized, hot galvanized sheet production process mainly includes: the original plate preparation to processing before plating, hot dip plating to plating processing, finished product inspection. if customers need small production of steam boiler, we can choose oil and gas fired steam boiler, biomass boiler. And large production, taking into account the cost of the operation, we had better choose biomass steam boiler, chain grate boiler and so on.
ZBG have 72 years' experience of industrial steam boiler and pressure vessel design and manufacture, strong technical support, and we have a professional installation and after-sales staff for products. Our industrial steam boiler manufactured strictly according to national and international standard. our products have exported to Russia, United States, Southeast Asia, Central Asia, Europe and more than 80 countries and regions.
If you want to know more about steam boiler for sales in galvanizing plant, please consult our online service.

Get An Instant Quotation
For all inquiries, please fill in the form below (* are required) to send us a brief message, and we will get back to you as soon as possible.