Heating Cost of 1 Ton Oil Fired Hot Water Boiler
2019-05-17 15:34:26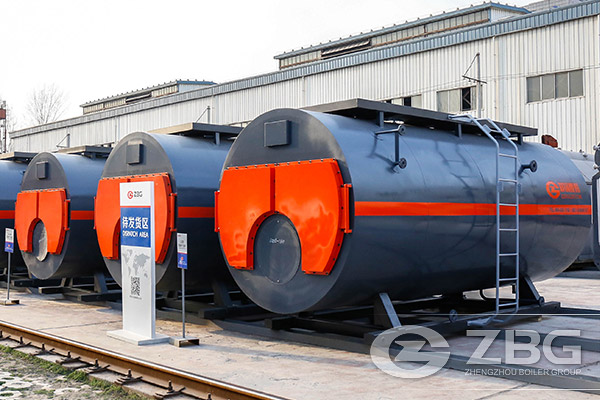 The specific heating area of a 1 ton oil fired hot water boiler needs to be estimated according to the insulation condition of the building and the construction area. Generally, it is about 6000-8000 square meters, and about 60 kilograms of diesel oil is consumed every hour. With the heating area and fuel consumption of the boiler, the heating cost can be roughly calculated. In addition, it is usually only necessary to calculate the heating costs per hour, day or month or the entire heating season, without the need to be accurate to every square meter.
If you want to ask for specific prices and the cost of other heating boilers, you can consult online customer service for more detailed information.
Get An Instant Quotation
For all inquiries, please fill in the form below (* are required) to send us a brief message, and we will get back to you as soon as possible.