Difference Between Waste Heat Boiler And Other Boilers
2018-01-09 13:15:49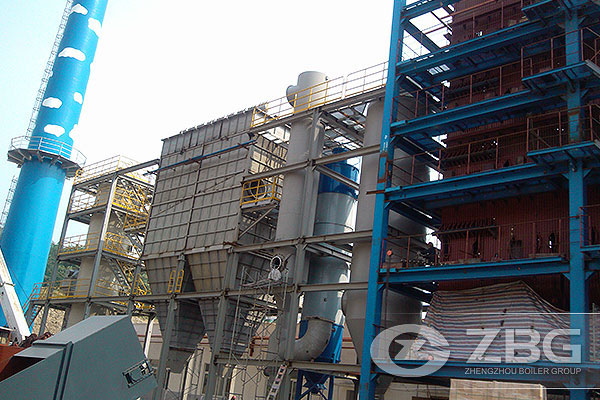 Although the waste heat boiler is also known as the boiler, but it is different from other boilers.
1. The structure is different. Conventional boilers are usually made up of furnace, boiler drum, burner, superheater, economizer, air preheater, frame and furnace wall, etc. While the waste boiler has "boiler", there is no "furnace."
2. The source of "fuel" is different. Conventional boilers burn all kinds of fossils and biofuels to produce steam and hot water for production. Waste heat boiler is a heating equipment that produces steam or hot water by utilizing the waste heat generated by industrial enterprises, cellars and other heat sources.
3. The range of pressure change is different. In general, production needs a relatively stable steam and hot water temperature, so there is a fixed pressure value for a period of time. And the waste heat boiler can produce steam in the state of multi pressure.
4. Fuel combustion equipment - relative to conventional boilers, waste heat boilers do not need to burn fuel, so there is no fuel combustion device in the waste heat boiler.
5. The layout of the heating surface - the boiler structure of the conventional boiler is more unified. The design and manufacture of HRSG is affected by many aspects, such as flue gas side parameters, boiler parameters, main flue gas system industry, system process instructions, and meteorological parameters of boiler installation.
ZBG can provide waste heat boilers suitable for various industries, such as carbon rotary kiln waste heat boiler, chemical industry waste heat boiler, float glass flue gas waste heat boiler, sintering cooler waste heat boiler, waste heat recovery boiler of hazardous waste incineration. You have any questions about the difference waste heat boiler and other boilers, you can consult our online engineer or Email zbg@zzboiler.com!