Cane Bagasse Biomass Boiler Quotation in Peru
2019-06-12 14:33:27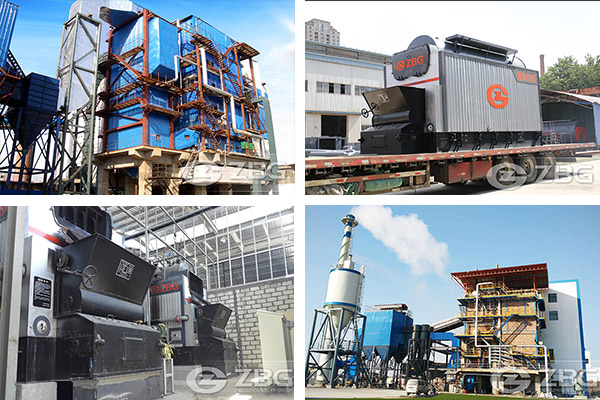 In sugarcane plantations in Peru, boilers are needed to process bagasse or other production. Biomass boilers can be used to deal with bagasse. Biomass boilers produced by ZBG for use in Peru are available in various models and can be customized according to customer needs. But for Peruvian customers who are buying biomass boilers for the first time, the price of bagasse biomass boilers is also a concern for customers.
There are many factors affecting the price of biomass boilers. The specifics depend on the tonnage size and parameter requirements of the customers. In addition, the production process of biomass boilers varies from manufacturer to manufacturer, and the price range of the boiler body is also different. For detailed quotation, please contact our online customer service.
Get An Instant Quotation
For all inquiries, please fill in the form below (* are required) to send us a brief message, and we will get back to you as soon as possible.