Boiler Capacity Calculation with Heating Surface Area
2018-09-29 11:00:44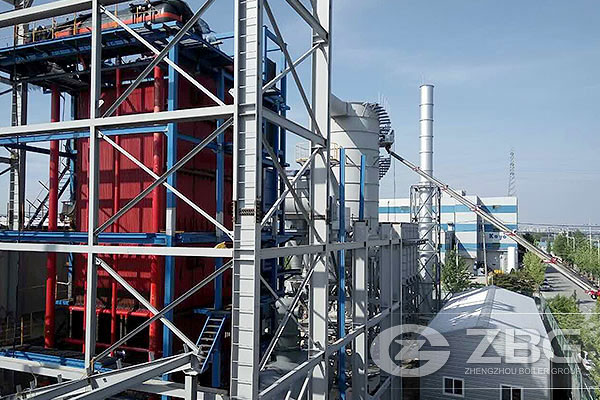 1 ton steam boilers generate 600,000 calories of heat, according to the standard per square meter of building (residential, office, hotel, etc.) heating 100 calories, so a ton of steam boiler standard heating area of 600000 /100 = 6000 square meters. However, ZBG equipment output is very sufficient, per ton boiler can supply 6000-8000 square meters.
The commonly used calculation formula is: hot water boiler load D MW = T * S / 215000, which T for indoor and outdoor temperature difference, S for heating area, 215000 for the set heating equivalent.
Actual value need taken specific factors into consideration. The factors affecting the heating area of boilers include: altitude, insulation of building materials, air flow rate of heating places and so on.
Altitude: the higher the altitude, the lower the temperature. Therefore, the same heating area, the higher the elevation of the area, the greater the need for boiler capacity.
Thermal insulation of building materials: the thermal insulation performance of movable plate workshop is inferior to that of residential building.
Air Flow Rate in Heating Places: A ventilated place definitely needs more heat than an airtight place like a greenhouse.
For specific information about boiler capacity calculation with heating surface area , please consult our online customer service, our engineers will calculate the boiler capacity for you in detail.