75 Ton CFB Boiler Coal Consumption
2019-05-29 10:05:08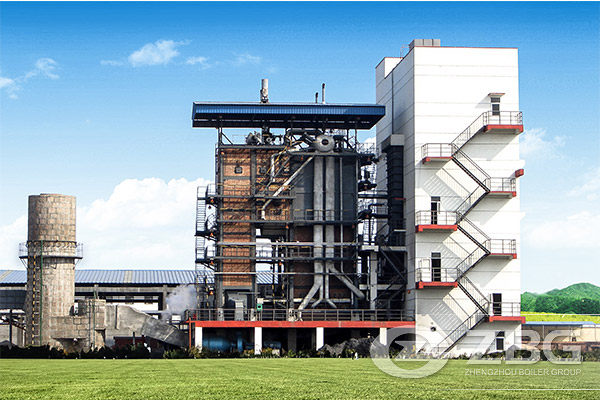 Calculating the coal consumption of a circulating fluidized bed boiler not only facilitates the customer's boiler selection, but also provides convenience for customers to reserve fuel. To calculate the coal consumption of 75 ton CFB boiler per day, you should confirm the coal type firstly. The type of coal is different, the combustion effect and coal consumption are naturally different. Therefore, if calculated according to standard coal, the daily coal consumption of 75 ton CFB boiler will have a large error.
The heat required for 1 ton coal fired boiler is 600,000 kcal/hour. Assume that the thermal efficiency of the CFB coal fired boiler is about 90%, then the coal consumption of the 75 ton CFB boiler is 121kg per hour. The above is only the estimated result, and there will be some difference with the actual situation. If you need more details, please consult online!
Get An Instant Quotation
For all inquiries, please fill in the form below (* are required) to send us a brief message, and we will get back to you as soon as possible.