2.1 MW Hot Water Boiler Parameters
2019-06-05 17:06:53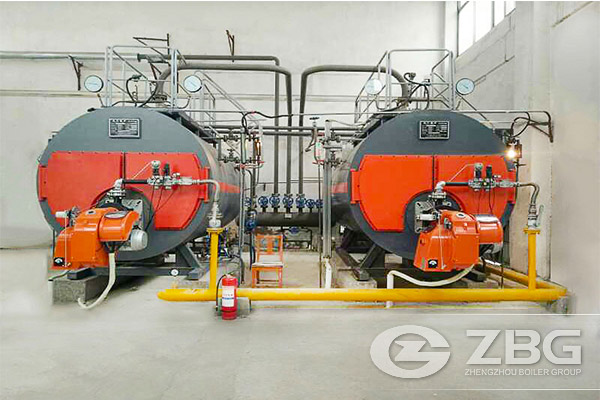 The WNS hot water boiler produced by ZBG is widely used in food factories, greenhouses, paper mills, hotels and other places, and is normally praised by customers. When new customers choose a hot water boiler for the first time, they will have a lack of understanding of the technical parameters and prices of the boiler. So, what are the technical parameters of the 2.1MW hot water boiler?
The parameters of 2.1MW hot water boiler are the following: Rated water pressure is 1.0-1.25MPa, rated outlet water temperature is 95°C, inlet water temperature is 70°C, circulating water volume is 72t, design heat rate ≥95%, applicable fuel is light oil or natural gas, power supply is 380V/50Hz, maximum transportation volume is 7.9t , The maximum transport size is 4600*2200*2400mm, and the maximum external dimensions are 7700*2500*3300mm.
Get An Instant Quotation
For all inquiries, please fill in the form below (* are required) to send us a brief message, and we will get back to you as soon as possible.