INTRODUCTION
ZBG Industrial Hot Water Boilers are manufactured in sizes from 1.4MW to 168MW, which can burn natural gas, light oil, coal, biomass fuel, waste heat and so on. All types of hot water boilers can be manufactured in accordance with ASME, ISO, DOSH, CU-TR certificates. Product dimensions and equipment levels are tailored to the customer's individual needs, no matter what industry you are engaged in, ZBG will be able to help you.
PART2:
Types of hot water boiler
According to different fuels, hot water boilers are classified into gas fired hot water boiler, oil fired hot water boiler, coal fired hot water boiler, biomass fired hot water boiler, and waste heat hot water boiler.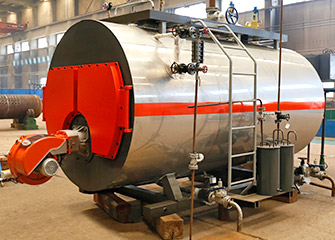 1. Efficient 3-pass design, wet-back fire tube boiler
2. Strictly manufactured in accordance with ASME, ISO certified
3. Corrugated furnace and spirally corrugated tube structure strengthen heat efficiency
4. Suitable for all burner systems, equipped with imported famous burner brands
5. Robust, reliable and unsurpassed in its durability
6. Clean and energy saving, pollutant reduced combustion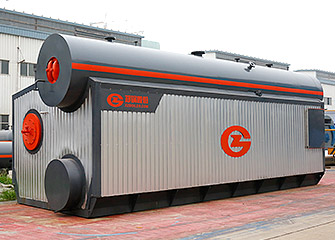 1. D type bi-drum boiler, compact structure
2. Low nitrogen combustion technology, <35mg/Nm3
3. Full automatic burner, full set of safety protection device
4. Large heating surface and enough steam-water space ensure stability of boiler parameters
5. Flue gas condensing recovery device in the rear of boiler
6. High degree of automatic operating, save labor cost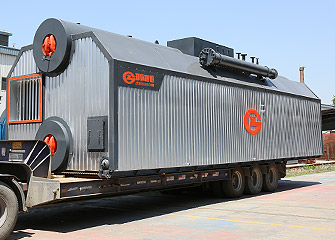 1. Bi-drum water tube boiler burning coal or biomass or both
2. Membrane water cooled wall structure, assembly traveling grate boiler
3. High efficiency, strong overload capacity, wide fuel adaptability
4. Good sealing, low heat losses, no dust leakage
5. Longer chain grate than other domestic products, fully fuel combustion
6. Six independent wind chambers with independent air adjuster to achieve best combustion effect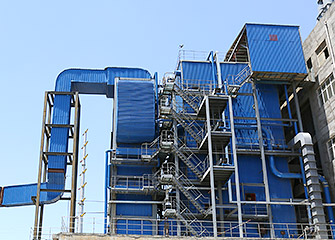 1. Adopt GEF program's technology, two patents technology
2. Corner tube, self-supporting structure
3. Layer combustion + suspension combustion, higher efficiency
4. Reliable water circulation, large capacity energy saving chain grate boiler
5. Full welding membrane water cooling wall structure, good sealing
6. Light supporting wall structure, better insulation performance, no dust leakage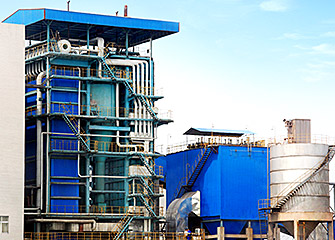 1. Coal saving above 3%, electricity saving above 20%
2. Optimized classification of low temperature combustion
3. High combustion efficiency can reach 91.98% and thermal efficiency is up to 85%.
4. Clean combustion, clean solution, with NOx emission below 100mg/Nm3
5. High efficiency cyclone separator, efficient separation of 99.6%
6. Low failure rate, can be continuously operated for as long as 8000 hours
PART3:
Why choose hot water boiler from ZBG
As the largest boiler production base in Mid-western China, ZBG is dedicated to developing and manufacturing best hot water and heating solutions to global customers. Over 70 years experience, state of the art production equipment, over 130 technicians, and dedicated services team, only to satisfy clients' demand!
116MW CFB hot water boiler with 91.98% efficiency

NO.1 of high efficient boilers in China

WNS and SZS series oil and gas fired boilers cooperation with German technical take the industry-leading position
3*46MW hot water boiler operating in
4700m

Highest altitude in the world

China's first waste heat boiler realizing synchronization recycling of chemical wastes produced in ZBG